Our History
In 1979, a client who would not settle for mediocrity approached our founder and master cabinetmaker, Franc Tivadar, to design and fabricate an exhibit. His attention to detail and exceptional craftsmanship led to the founding of EDE, a trendsetting exhibit and museum fabricator.
Today, Franc's son, Greg Tivadar, leads the team as Creative Director and President. Franc still helps out (we can't keep him out of the workshop) as we test the limits of what's possible with our clients every day.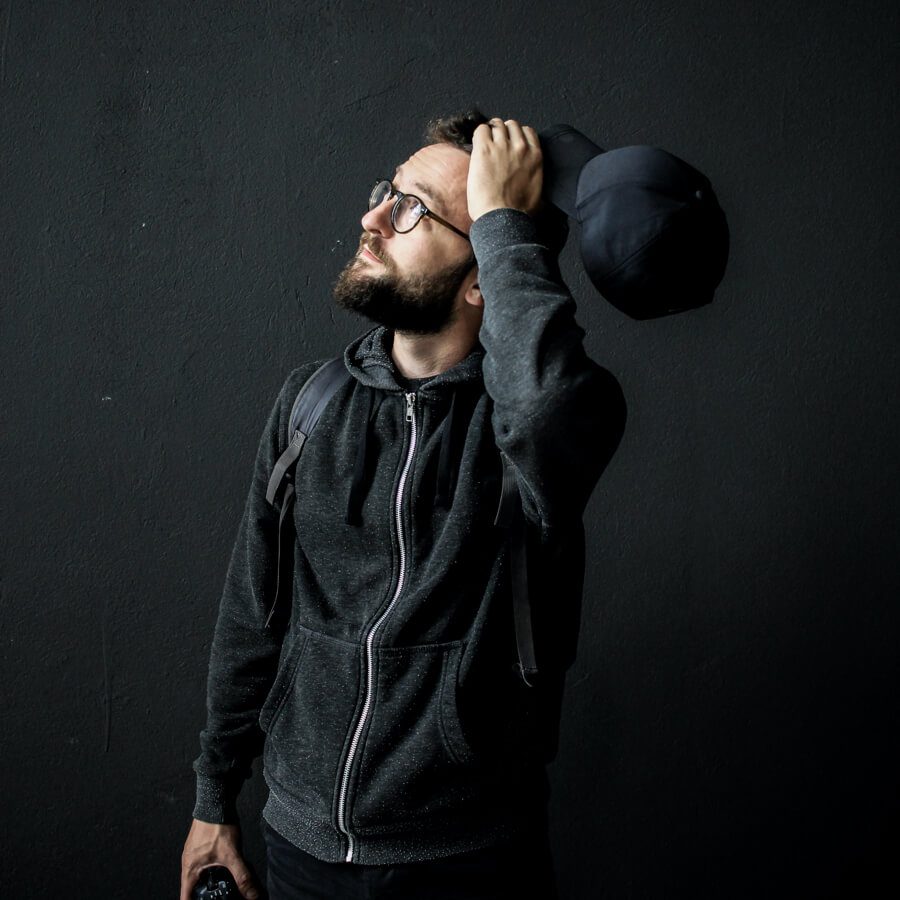 Our Team
Greg apprenticed at EDE throughout his youth, and his wife, Jill Lencioni (she's been here even longer — now that's a fun story) is the Director of Operations. In fact, extended family hold roles throughout our 50-odd strong team.
You don't have to be a Tivadar, though, to feel welcome in our offices, in our homes, and in our lives. We believe the connections and relationships we hold with our clients are our strength, and the gratitude we feel is immeasurable.
Get to know us. You won't regret it.
Our Process
Exhibiting at a large, national show? Our team is here to design and build a one-of-a-kind exhibit just for you. Then, we'll store, pack, and ship it to your show site. We even send a supervisor from our team out to the show to manage shipments, guide installation and dismantle, and provide any other on-site support you need.
But, our work doesn't stop when the show is over. We track inbound shipments, double-check your invoices, and even try to get you refunds on show services.
Need help with a smaller, regional show? We do that, too! Our services scale to provide high-quality, cost-effective support for your team.
What We Do
Whether on the trade show exhibit floor, in your branded environment, or captivating passing museum visitors, our exhibits are dynamic.
We put passion and intricate detail into every exhibit we create — delivering unforgettable, multidimensional experiences.
Leave a lasting impression. Dynamic exhibit designs and experiences tell your story, attract the right attendees, and deliver measurable ROI.
Extend the experience of your brand to interior environments with groundbreaking architecture, design, and craftsmanship that embodies your story.
Capture the attention of your visitors with exquisite museum cases and detail-oriented exhibits that enthrall, educate, and inspire.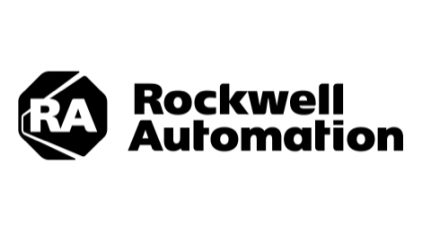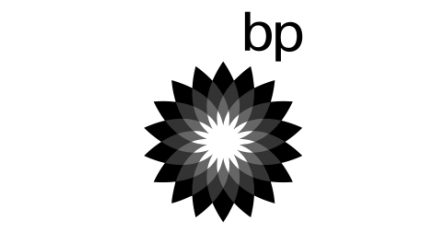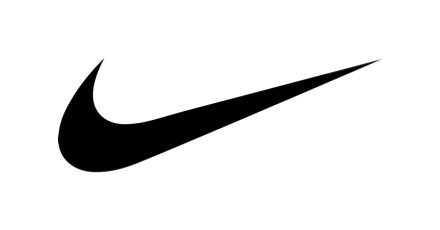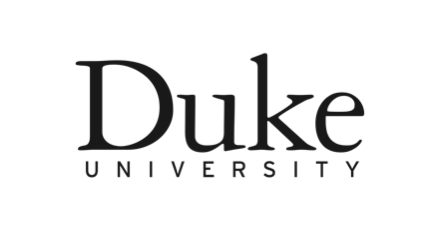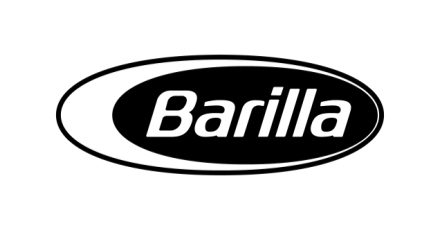 Why EDE
We attend to the details and push the boundaries of what's been done, so you stand out from the crowd.
Details
We take pride in our work. Over the last four decades, we've learned visitors pay attention to the details — and it's that attention to detail we instill in every project.
Design
If we can think it, we can build. We don't let what's been done define what can be — and we'll deliver unique, unforgettable experiences every time.
Dedication
When you work with us, you're part of the family. We'll pull out the vacuum or make the call — whatever is needed so you deliver a better experience for your visitors.
"EDE has been such a great partner for our trade show clients and we couldn't be more pleased with our experience working with them! Jay and Jill are always on the ball, super organized, great problem solvers — we hit the jackpot with this account team.
If you're looking for a partner who can hear your vision and produce it to reality, EDE is a great asset to add to the team. We'll continue to work with them for years to come!"
Ashley Massa, Senior Associate Producer | The Experiential Group
Our Work
Nothing is impossible. It simply hasn't been dreamed up yet. See where we've taken brands in the past to start imagining where you can go in the future.
Careers
Over the last year, we've learned that face-to-face conversations aren't going anywhere. While event attendees at trade shows, in our offices, and in our halls have decreased in number, the value each visitor brings has risen.
We need your help and fresh perspective as we continue to evolve and push boundaries in event and exhibit design marketing.
The Exhibit and Trade Show Marketing Knowledge Hub
Get trade show tips, reports, checklists and more delivered to your inbox once a month by signing up to the Trade Show Marketing blog.
Medtronic Director of Global Conventions Christine Gahler became aware of an expensive problem after a show in 2013. Her unique solution displays a method for working with associations that can help anyone involved with trade shows. In this blog, Gahler talks with...