Amplify The Art And Stories That Matter
Showcase Art. Preserve History. Enlighten Visitors.
Our story began in 1979 with the commission of one museum case exhibit. We've since collaborated with 40 museums on 1,250 cases that protect and showcase the stories that shaped the present day.
Amplify the art and stories that matter with custom museum display cases designed by seasoned craftsmen.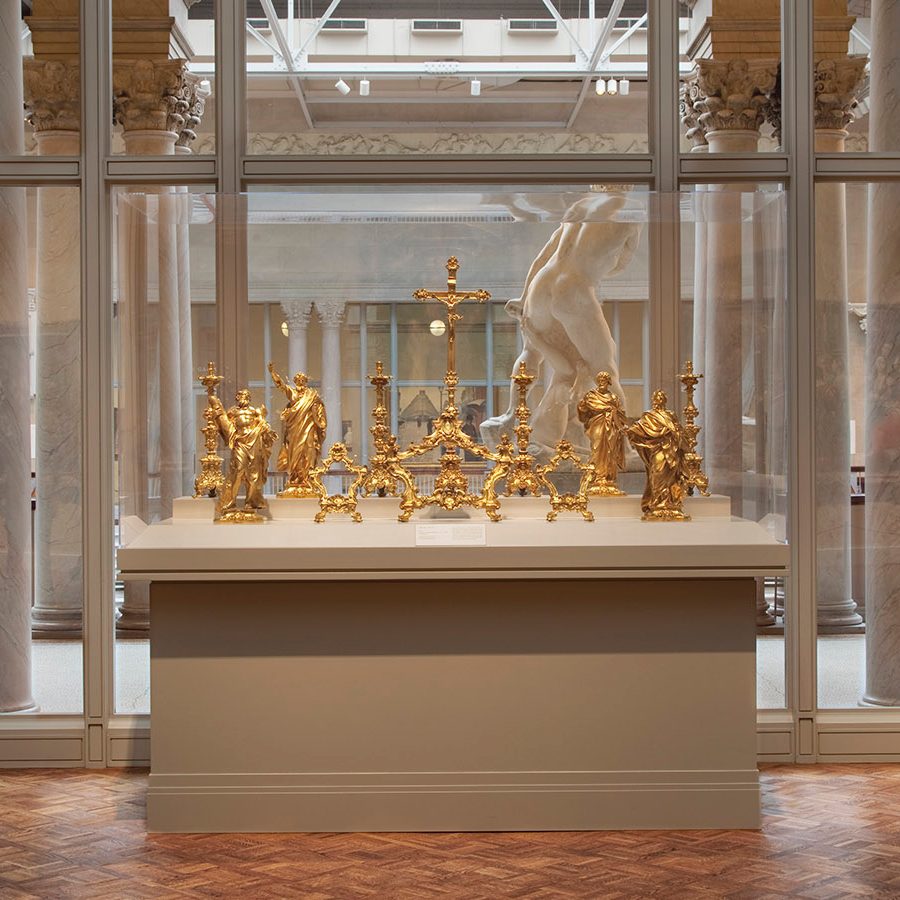 Eye-Catching Exhibits Enhanced By Custom Museum Display Cases
Dynamic designs that spotlight the stories that need to be told.
Showcase Art
Display the history of the world through beautifully designed exhibits.
Preserve History
Ensure history stays protected with secure museum cases designed with the safety of the pieces in mind.
Enlighten Visitors
Intrigue visitors enough to get them to stop, stare, and learn more with cases that complement the story inside.
Every Detail Shines Through Craftsmanship
Purposeful craftsmanship compliments the museum experience. Present your collections in the best light through designs that leave no detail left unturned.
Intricate engineering goes into crafting museum experiences to illustrate history and create an interactive experience for visitors.
No exhibit scale is too big to dream up installations that exceed the expectations of even the most renowned architects.
History is safe in our hands. From life-size unframed glass to a 500-pound piece of limestone, we'll do the heavy lifting from start to finish.
Our Work
Modernizing Art With The Art Institute
In collaboration with a Pritzker Prize-winning architect, our team engineered the design of custom LED fiber optic lighting igniters and the installation of unframed glass to create one of today's best modern art facilities for the Art Institute of Chicago.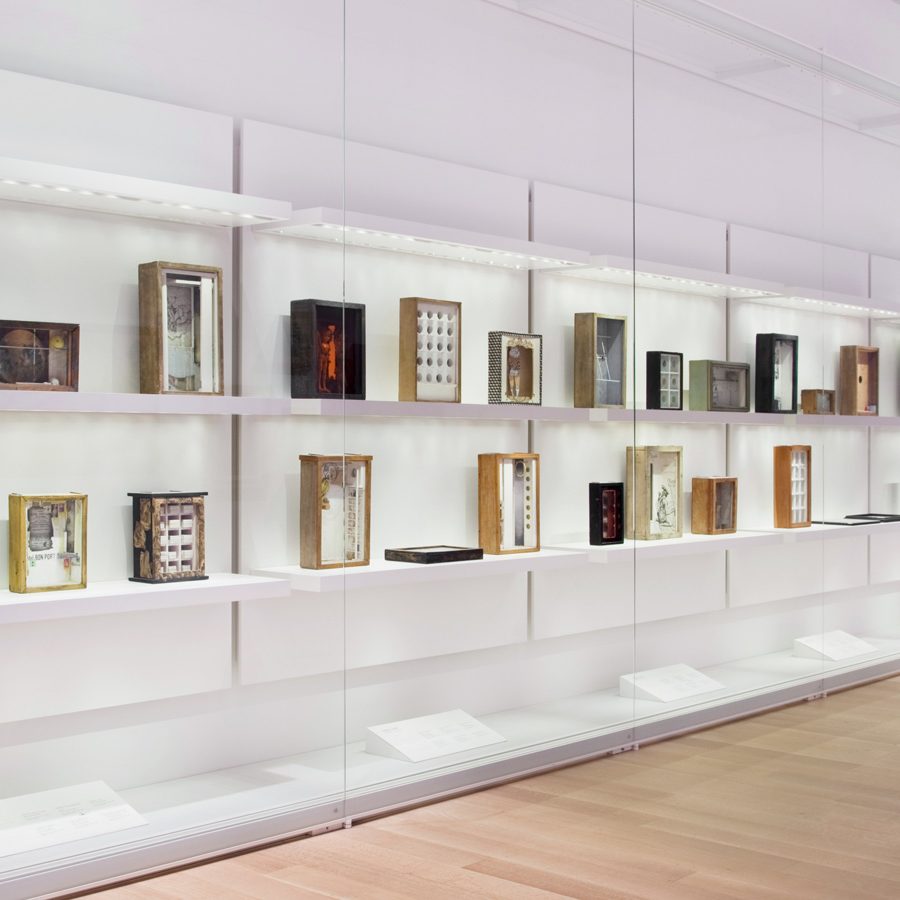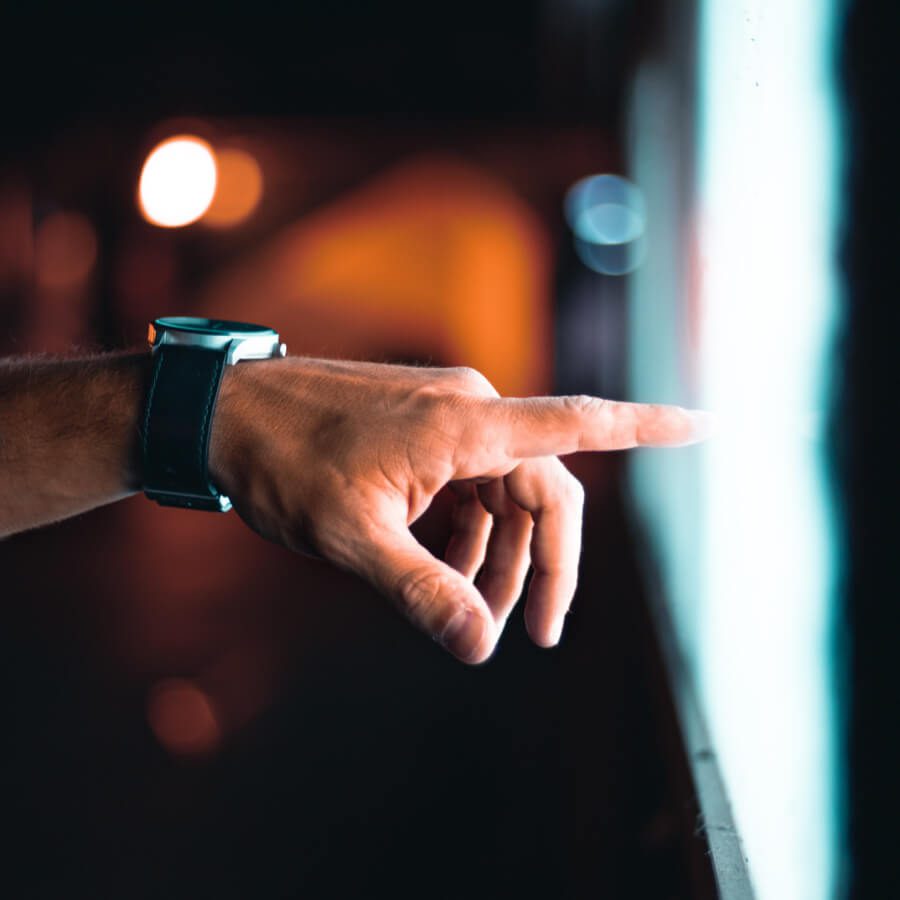 360 Support (Almost) 365 Days A Years
We're Here For You – Whenever, Wherever, However.
You're carrying the load of preserving history; the least we can do is design the cases that will showcase and protect it. In whatever capacity you need, we're here to plan, engineer, construct, and install projects that support your goals.
We're your partners in spotlighting the why behind our world.
Marketing Knowledge Hub
Stay on top of industry trends and better understand the intricacies and importance of custom museum display cases through our marketing blog.
Medtronic Director of Global Conventions Christine Gahler became aware of an expensive problem after a show in 2013. Her unique solution displays a method for working with associations that can help anyone involved with trade shows. In this blog, Gahler talks with...