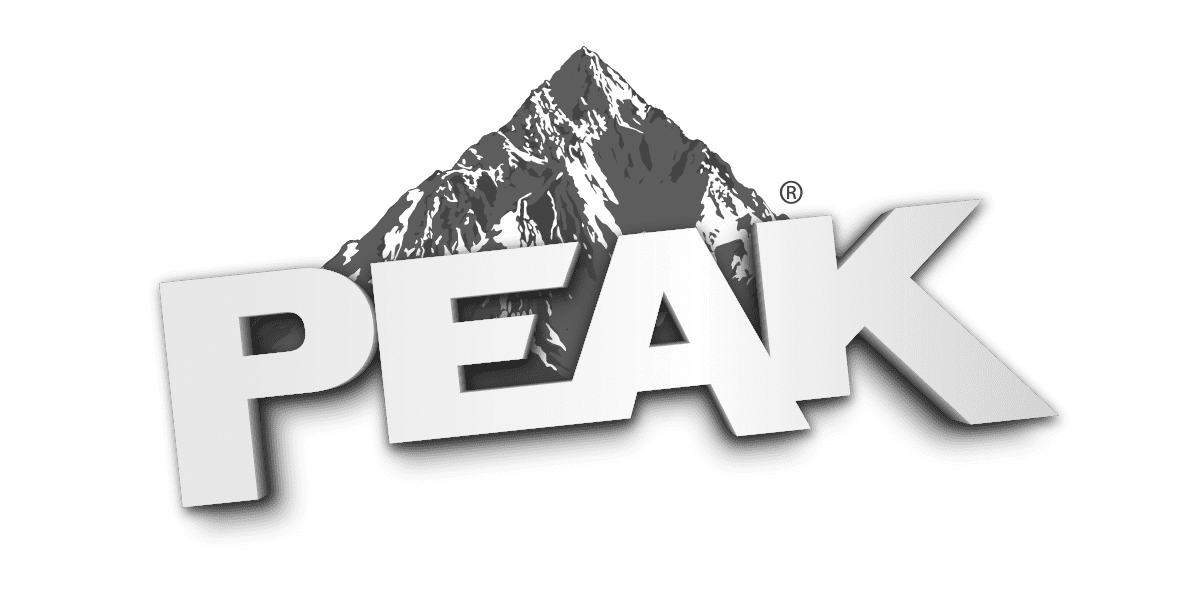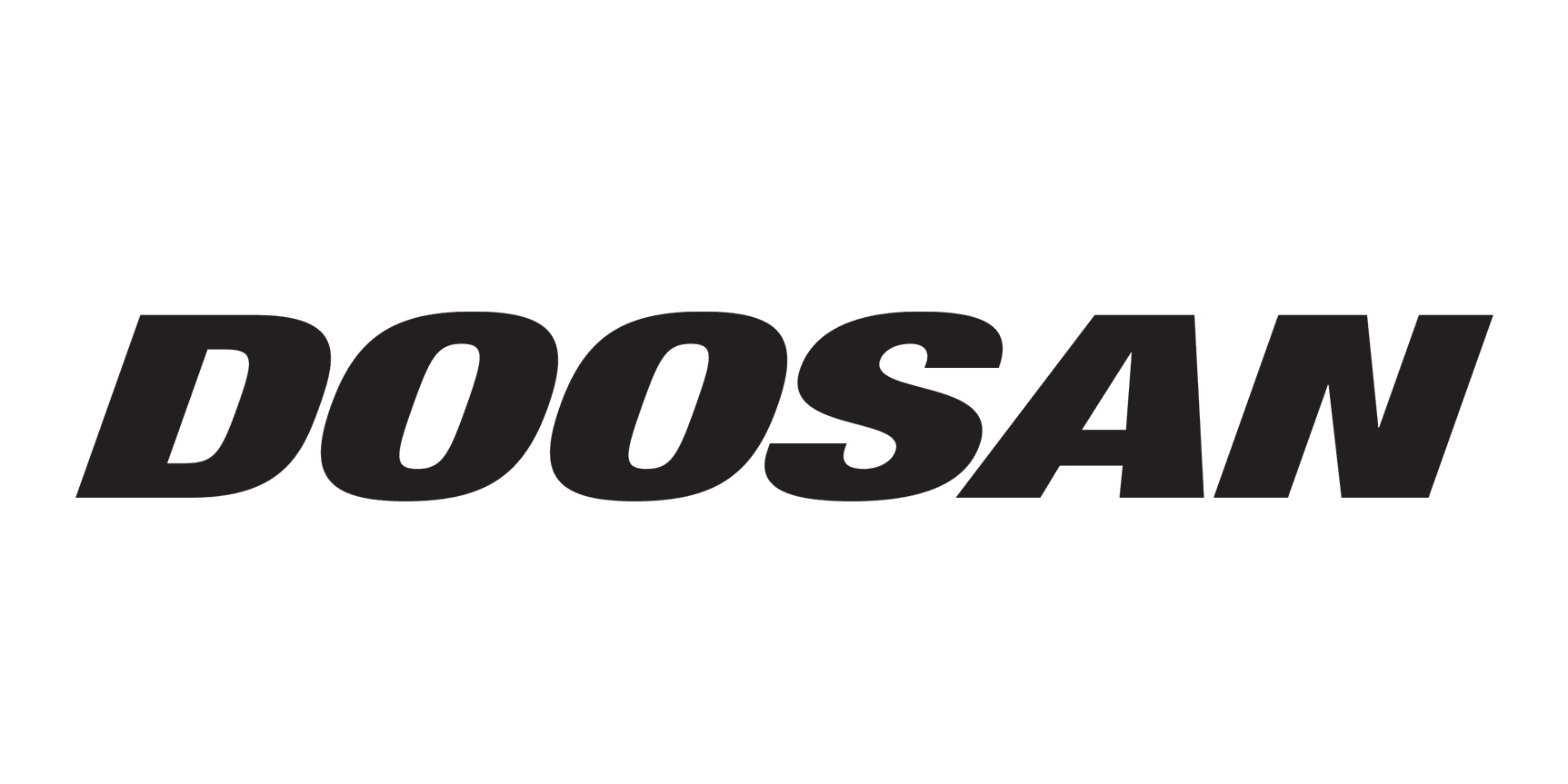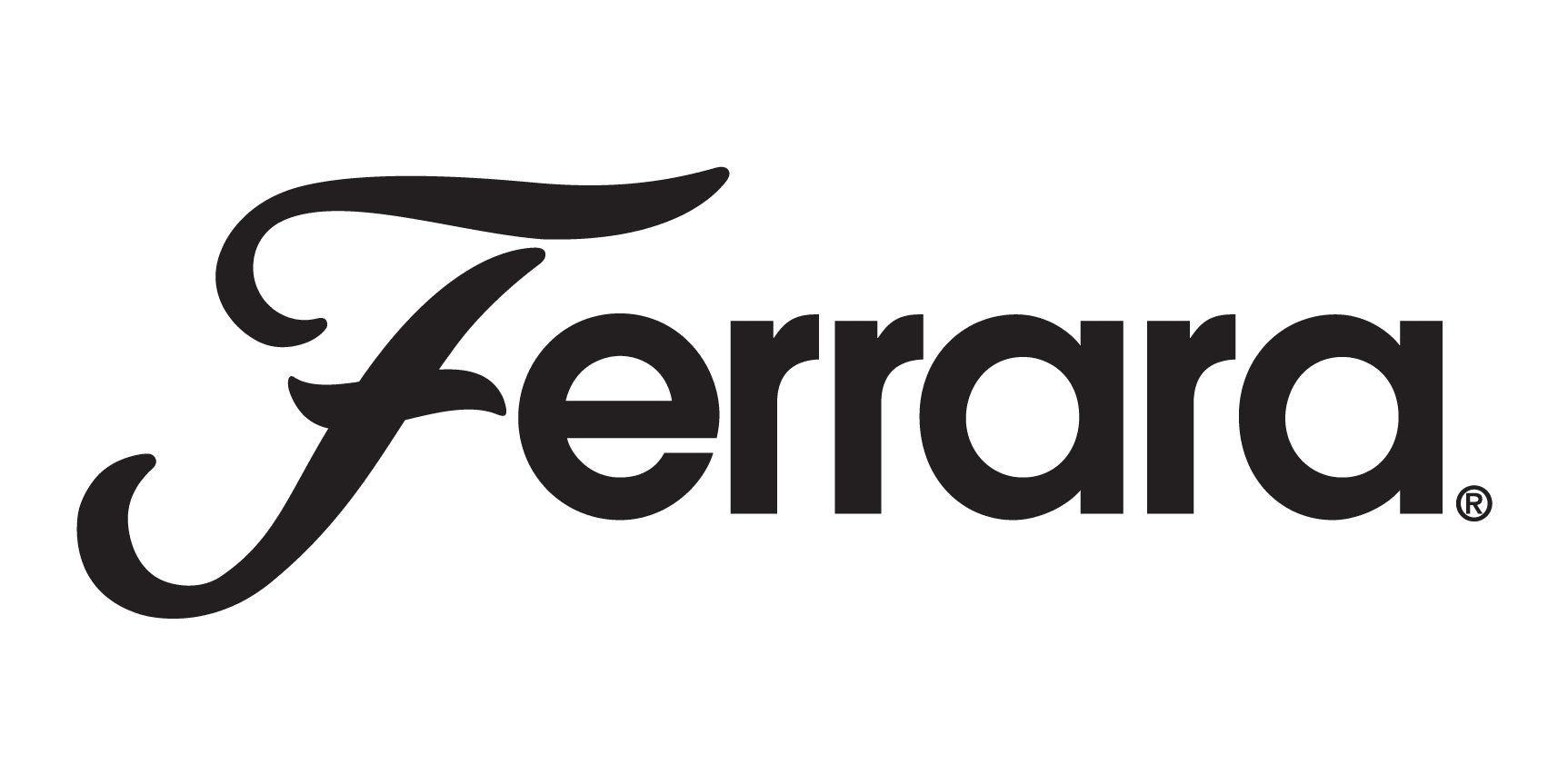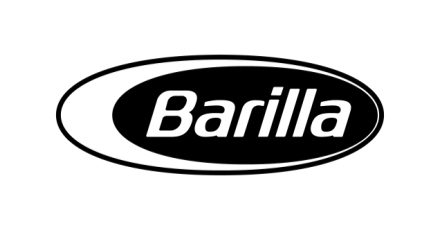 Impactful Exhibit Experiences Start Here
Captivate Visitors. Immerse Audiences. Tell Your Story.
Boring booths don't generate buzz — or leads. After 40 years creating dynamic trade show booths, we know how to design and deliver over-the-top experiences that exceed the expectations of your ICP without exceeding your budget.
Get Started
Singularity Puts You In the Lead
Bold, unique trade show booth designs let you stand out from the crowd.
Eye-catching Exhibits
Captivate and intrigue visitors with out-of-this-world exhibits that will be the talk of the show.
Qualified Leads
Drive the right prospects to your trade show booth by designing an exhibit with an exhibit that solves all of their problems.
Tech-Enabled Experiences
Embed smart tech, like sound-proofing, over-the-top interactive screens, and our integrated EDE analytics platform.
Data + Analytics Integrations
Make the results tangible. Use data and analytics to drive home the results of your brand.
Goal-Oriented Design
Skip the vanity metrics and show an exhibit that delivers meaningful, measurable impact.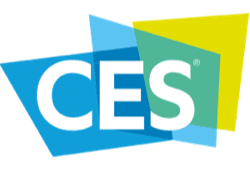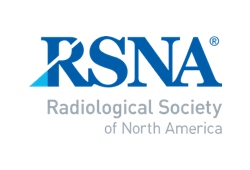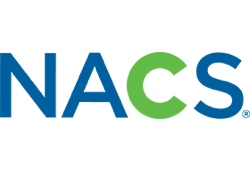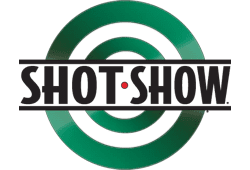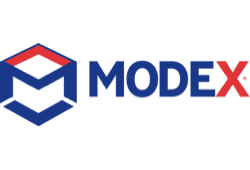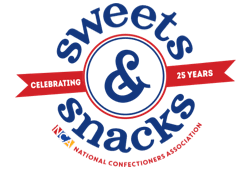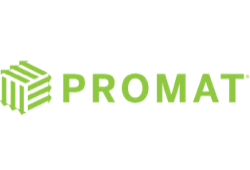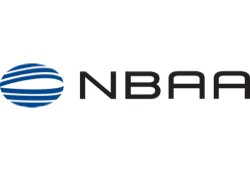 Our Work
Intelerad Medical Systems needed a welcoming exhibit that would invite visitors in and stand out from the crowd. Their main goal was to hold meetings in their exhibit and drive pipeline.
Scientific Method Meets Trade Show Booth Design
Define. Research. Ideate. Conceptualize. Select. Implement.
Make ideas come to life.
Our defined process gives us the guardrails we need to go as far as we want. We'll collaborate with you to define the challenge and scale of your program, digging into the nitty-gritty to understand your industry, the competition and what inspires your audiences.
The final outcome? An achievable, finished design concept that pushes the bounds of what's possible.
Attain the Unimaginable with Trade Show Booth Services Program Management
With global reach and expert capabilities in trade show booth design, delivery, and management, we'll take care of the details so you can focus on invaluable face-to-face conversations.
See your brand take shape with conceptualized renderings that attend to every element — from lighting to flooring to material — and push the bounds of what's possible.
Watch your design come to life. Every design we create we fabricate in-house with modularity and precision front and center.
Take the show on the road. Our team will ship and manage the logistical challenges so everything is right where you need when you need it.
Don't lift a finger. We'll install, dismantle, and store your exhibit — taking care to assist you in creating a stress-free environment for connecting with your visitors.
Cross borders without driving up costs. We'll coordinate and manage non-essential contractors, shipping, installation, and setup.
Reimagine exhibits using nearly five decades of custom modular equipment. Show your unique brand voice without breaking the bank with our trade show rental program.
Customer Support Whenever You Need It
That's why we'll pick up the vacuum if the venue didn't — and wipe down interactive displays, discover untapped opportunities, and pick up our cell as soon as you call or text. We're here to make your exhibit deliver the results you expect.
But that support doesn't stop with your trade show booth. From day one discovery to lights out in our warehouse, you'll have confidence your exhibit is in the best of hands.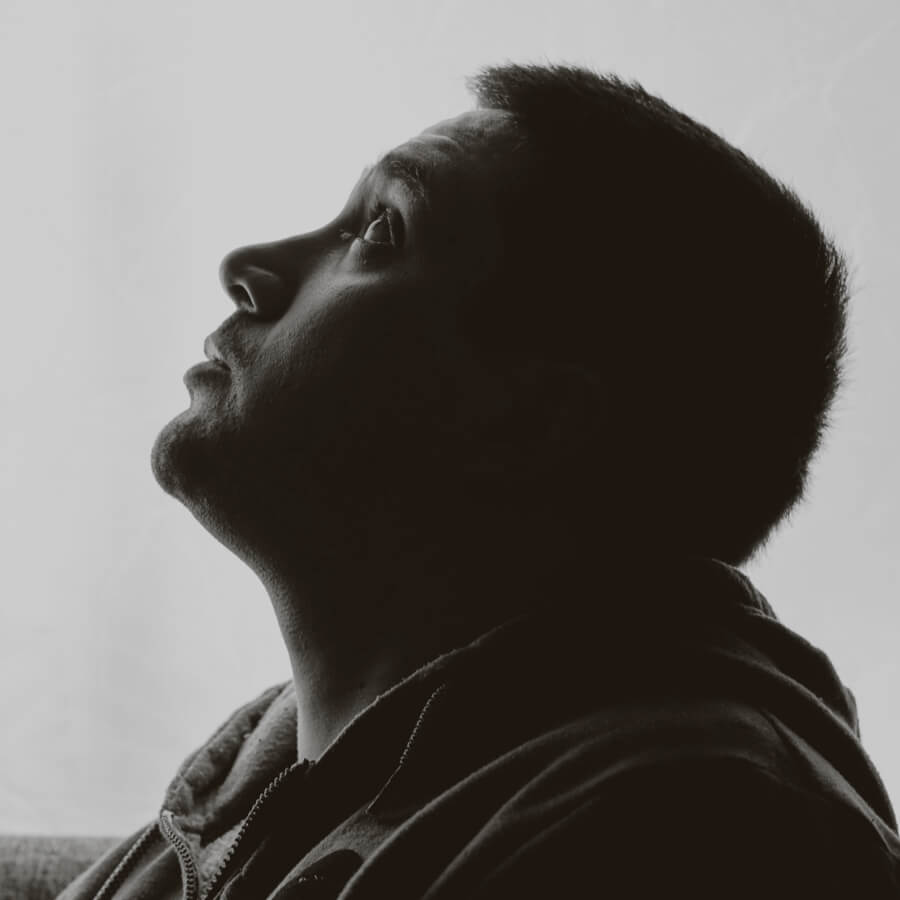 The Trade Show and Exhibit Marketing Knowledge Hub
Get trade show tips, reports, checklists and more delivered to your inbox once a month by signing up to the Trade Show Marketing blog.
Medtronic Director of Global Conventions Christine Gahler became aware of an expensive problem after a show in 2013. Her unique solution displays a method for working with associations that can help anyone involved with trade shows. In this blog, Gahler talks with...