Award-Winning Service and Experiences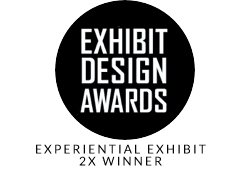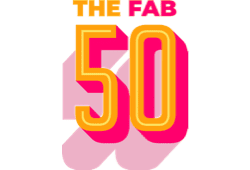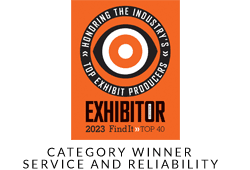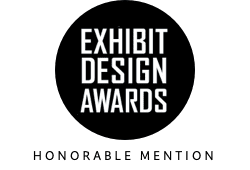 Imagine Without Limits. Create Without Bounds.
Compilation of EDE work from exhibits, museum cases and branded environments. Our award winning work showcases how we create personalized experiences for visitors.
Deliver personalized experiences for exhibits that make visitors stop, talk, and act.
Leave a lasting impression. Dynamic exhibit designs and experiences tell your story, attract the right attendees, and deliver measurable ROI.
Extend the experience of your brand to interior environments with groundbreaking architecture, design, and craftsmanship that embodies your story.
Capture the attention of your visitors with exquisite museum cases and detail-oriented exhibits that enthrall, educate, and inspire.
"I have never had to do less in preparation for a show than this last one with EDE as our partner. It takes a huge weight off my shoulders."

Lauren Pedley, Marketing Manager + Event Planner at Material Handling Systems
Our Work
Creating a must-see experience on the show floor while educating attendees on MHS's core business functions meant robust collaboration and going above and beyond to create an unforgettable experiential trade show exhibit experience.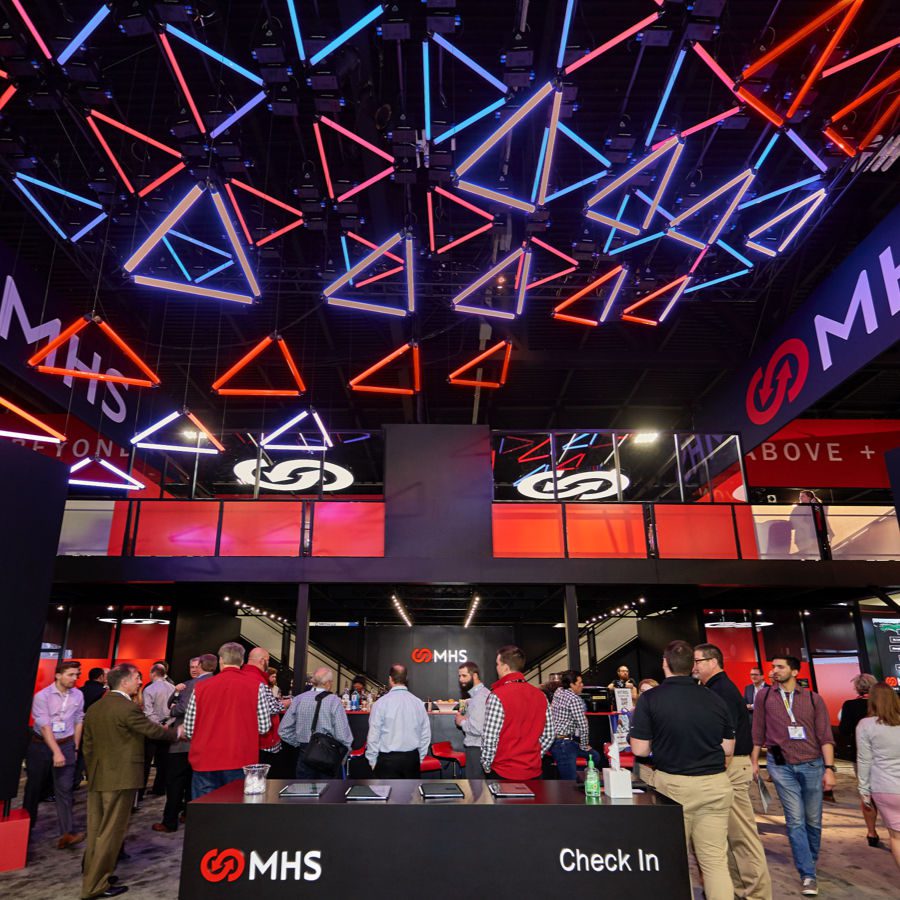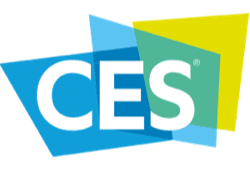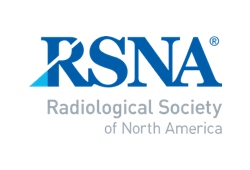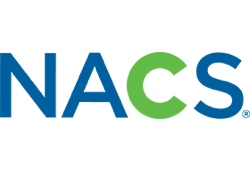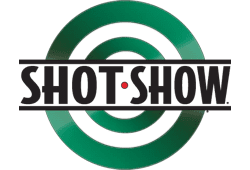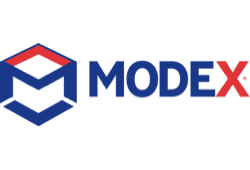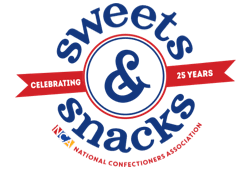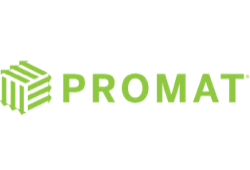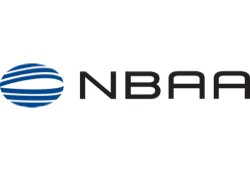 Based in Chicago, we work with leading brands to deliver personalized experiences for exhibits for trade shows, branded environments, and museum cases.
See your brand take shape with conceptualized renderings that attend to every element—from lighting to flooring to material. Push the bounds of what's possible.
Watch your design come to life. Every design we create we fabricate in-house with modularity and precision front and center.
Take the show on the road. Our team will ship and manage the logistical challenges so everything is right where you need when you need it.
Don't lift a finger. We'll install, dismantle, and store your exhibit — taking care to assist you in creating a stress-free environment for connecting with your visitors.
Cross borders without driving up costs. We'll coordinate and manage non-essential contractors, shipping, installation, and setup.
Reimagine exhibits using five decades of custom modular equipment. Show your unique brand voice without breaking the bank with our trade show rental program.
Trade Show Exhibit Experiences Differ in the Details
Every inch of your exhibit is intentional.
Since 1979
How Did We Get To Be So Good?
When a client first approached Franc Tivadar, a cabinet maker and immigrant from Slovenija, and asked to collaborate on a museum case exhibit in 1979, Franc had no idea agreeing would be the first step in founding what is now EDE Corporation.
We're still a family-run business (you'll sometimes see Franc about, though Greg's at the helm now), and we still believe in doing things right, in treating our clients like family, and in designing, building, and managing immersive personalized experiences for exhibits that inspire visitors to act.
Subscribe to EDE's one thing about trade shows Newsletter
Every other Friday, you'll receive a deep dive into a specific topic, a case study, or an expert interview.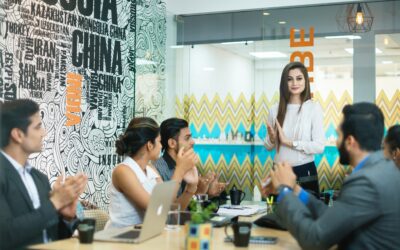 Medtronic Director of Global Conventions Christine Gahler became aware of an expensive problem after a show in 2013. Her unique solution displays a method for working with associations that can help anyone involved with trade shows. The dilemma for Gahler was...