As the official "Smart Building" partner of the Milwaukee Bucks, Johnson Controls had the opportunity to fully brand the northwest entrance of the Fiserv Forum.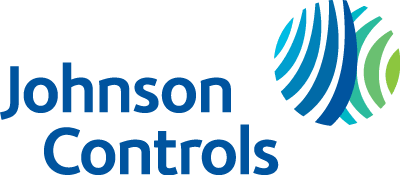 EDE worked alongside Downstream, the Bucks and their partners to implement this impactful design.
The wall is filled with over 1000 dimensional letters and branded wallcoverings.
The messaging spells out various building technology solutions that JCI has implemented throughout the facility. Upon entry to the game, fans will instantly recognize how Johnson Controls delivering them a superior fan experience.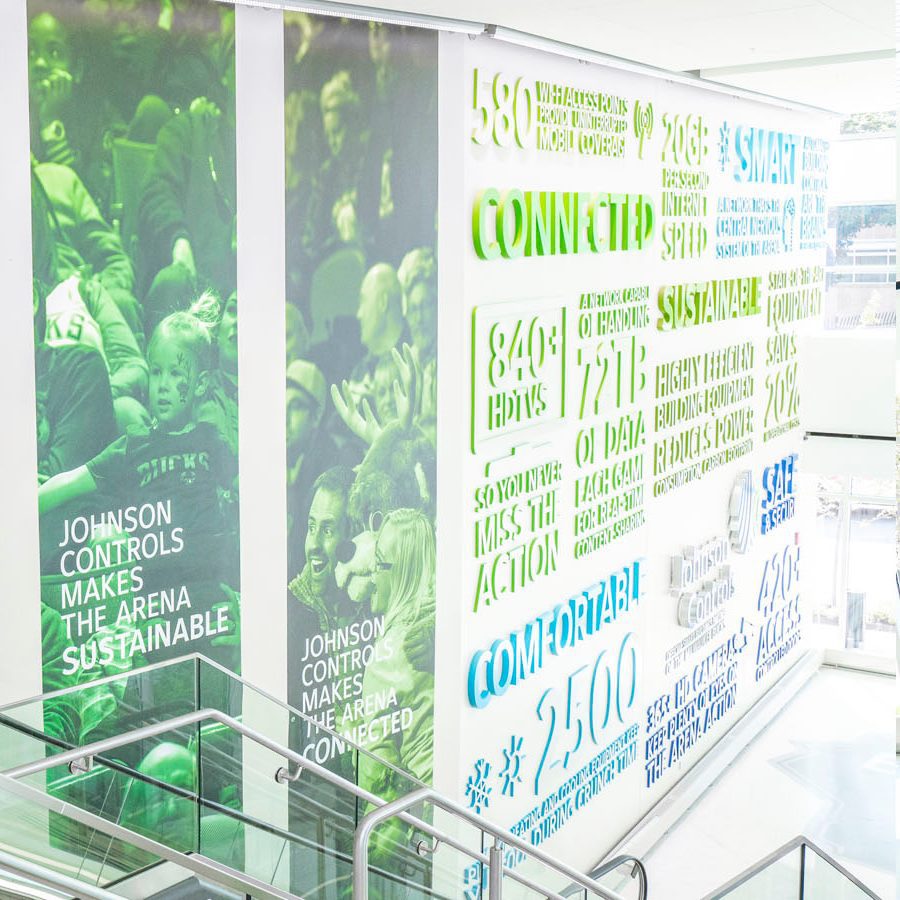 For a second project, EDE showed off every ounce of our craftsman expertise.
We worked in conjunction with the Bucks, designers, AV team and electricians to create a 3-Dimensional version of the Johnson Controls logo. Building and installing this outside of Fiserv Arena was no easy feat!
The globe was made of four hydro-formed stainless-steel hemispheres. To bring it together, we welded and blended the steel, hand cut the pieces with a plasma torch, and buffed and finished with it automotive-grade paint. This created a 9ft diameter "open globe sculpture."
The final touch were specially formulated RGB luminaries wired into the internal structure that were programmed to celebrate the Milwaukee Bucks victories and the global reach of Johnson Controls.
End-to-End Exhibit Services From Ideation to Installation — Our Scope