EDE's Shipping Methodology
Don't try to recreate the wheel!
You don't hear much about trade show shipping, but a lot goes into making sure your trade show shows up on time and in one piece!
Communication
The key to every successful project is communication and that doesn't change for trade show shipping. Finding out exactly what is being sent to the trade show from our shop is critical. During our "Put to Work" meetings that's when the expectation is set.
Team Check-Ins
Throughout the process, our team communicates the exact pieces being sent to the show to ensure our shipping estimates are as accurate as possible. No one wants to spend money on shipping, so when we can shave off some room on the truck, we're going to pass along those savings to our clients!
Expected Ship Date versus Actual Ship Date
We all have good intentions when a project has to be completed, but anyone that's been in the trade show world for a minute understands that things change. Being able to adapt and share information with our partners is crucial to starting the trade show on the right foot.
It's All About the Paperwork
Last but not least, we avoid using our own created Bill of Ladin template to help save our shipping partners time in recreating it on their own template. It may sound like something small, but this speaks to EDE's attention to detail and how we want to help our partners be efficient as well.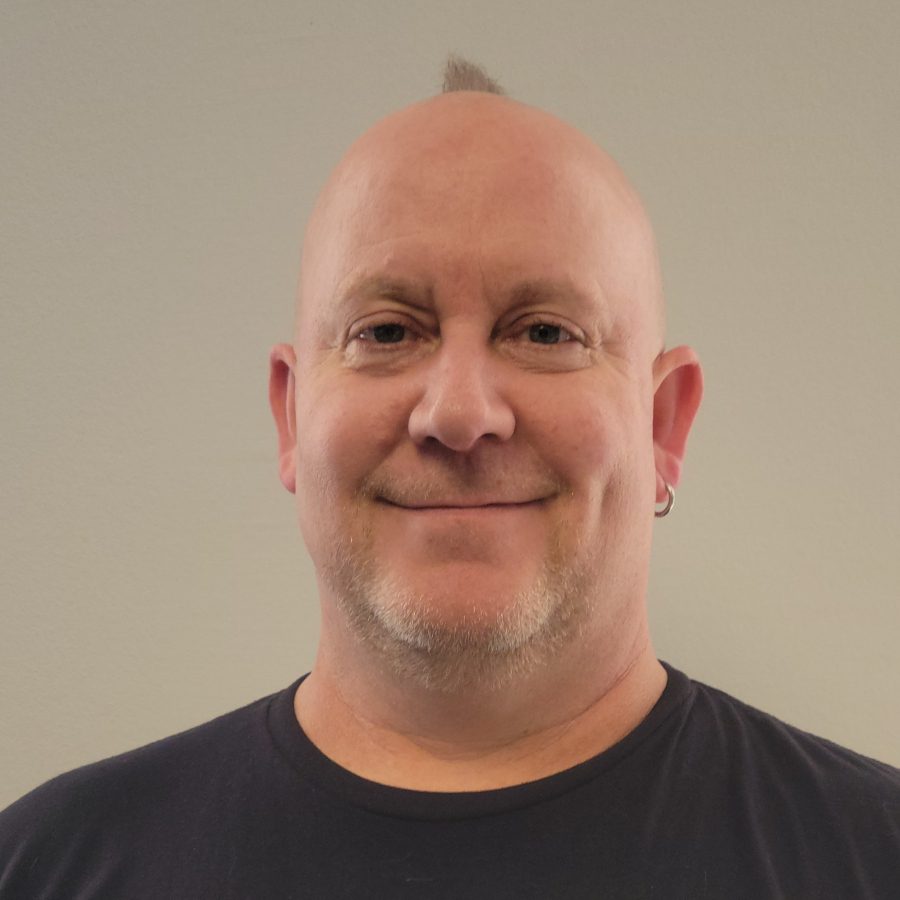 Preparing for your Trade Show Shipping
Quality assurance is a key component with trade show shipping. Making sure skids and crates are properly packed and ready to load onto the truck can be a critical part of offloading at a trade show.
Likewise, the moment a shipment comes in our shipping manager inspects every piece to make sure it came back the way it left the trade show floor. Dustin has been with EDE for over 20 years. If you need something somewhere, no matter how fast, he's our guy!
Our Work
Experiential Tech Drives 500% Increase in Traffic for MHS Global
Creating a must-see experience on the show floor while educating attendees on MHS's core business functions meant robust collaboration and intentional trade booth design to drive the greatest impact and traffic.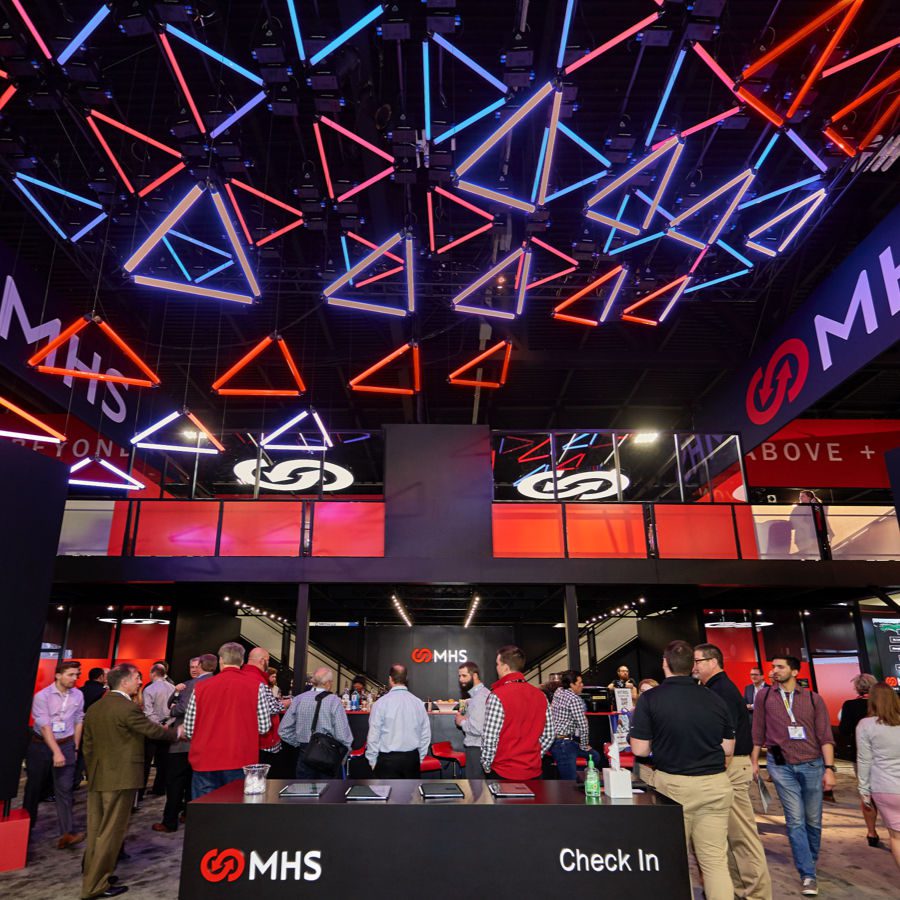 Find Your Custom Exhibit and Trade Booth Designs
Measurable experiences. Immeasurable results.
Intentional designs deliver a psychological pull on your target audiences. Achieve results with unparalleled exhibit design and craftsmanship.
Leave a lasting impression. Captivating exhibit designs and experiences tell your story, attract the right attendees, and deliver measurable metrics.
Extend the experience of your brand to interior environments with groundbreaking architecture, design, and craftsmanship that embodies your story.
Capture the attention of your visitors with exquisite museum cases and detail-oriented exhibits that enthrall, educate, and inspire.
Exhibit Program Management Starts with Shipping Logistics
Based in Chicago, we work with leading brands to deliver innovative exhibits for trade shows, branded experiences, and museums. Work with a team that takes care of the details — so you can focus on impacting your customers face-to-face on the floor.
See your brand take shape with conceptualized renderings that attend to every element — from lighting to flooring to material — and push the bounds of what's possible.
Watch your design come to life. Every design we create we fabricate in-house with modularity and precision front and center.
Don't lift a finger. We'll install, dismantle, and store your exhibit — taking care to assist you in creating a stress-free environment for connecting with your visitors.
Cross borders without driving up costs. We'll coordinate and manage non-essential contractors, shipping, installation, and setup.
Reimagine exhibits using nearly five decades of custom modular equipment. Show your unique brand voice without breaking the bank with our trade show rental program.
Get trade show tips, reports, checklists and more delivered to your inbox.
Once a month, we'll send out key insights. Get inspired by signing up to the Trade Show Marketing blog.
Medtronic Director of Global Conventions Christine Gahler became aware of an expensive problem after a show in 2013. Her unique solution displays a method for working with associations that can help anyone involved with trade shows. In this blog, Gahler talks with...