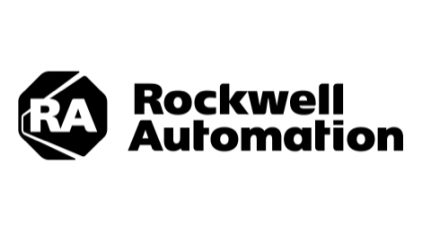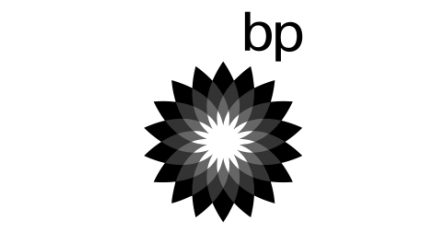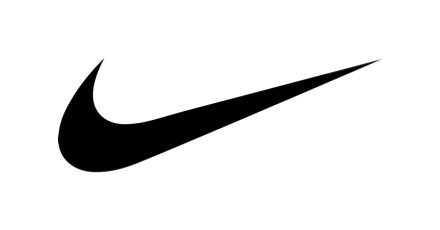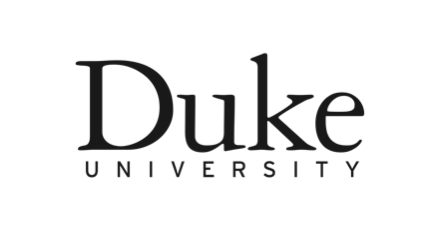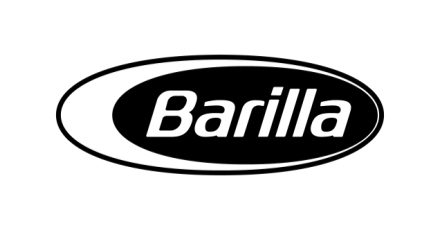 Amplify Your Mission, Culture, And Products
Bring The Heart Of Who You Are And Where You're Going To The Forefront
Good first impressions are ideal but lasting impressions, well, last longer. Invite customers and employees into a physical representation of who you are through boundary-breaking architecture, interiors, lighting, graphics, and so much more.
When you create immersive branded environments, you inspire people to kick their feet up, stay a little longer, and familiarize themselves with all you have to offer.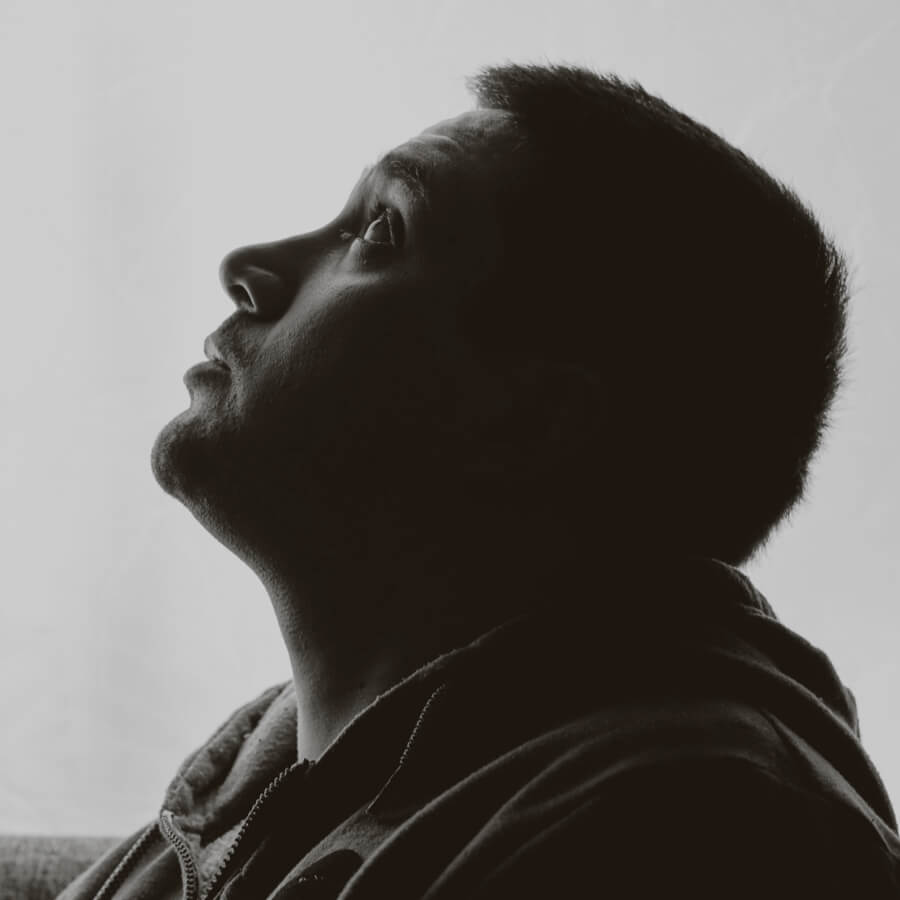 Our Work
Designing Winning Branded Environments For Top Players
By leaning on our craftsmanship and sharp attention to detail, we've been able to create standout branded environment designs for notable organizations like Interface.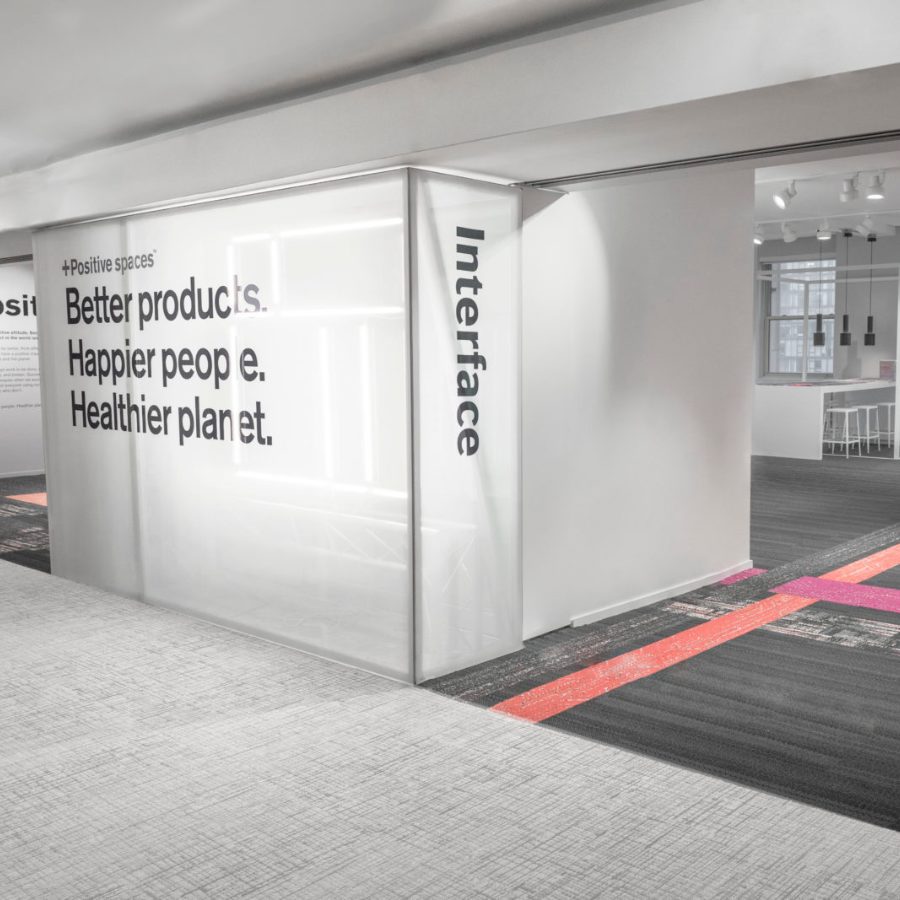 "Once I experienced their unbelievable craftsmanship and problem-solving innovation, I have never worked with any other fabricator."
Bill Grant, Grant Design Collaborative – President & Chief Creative Officer
Branded Experiences Create Lasting Impact
If impact is what you're looking for, a well-crafted branded environment is where you'd want to set your sights. Something as simple as telling your story in a physical space fosters the awareness and loyalty you need to set yourself apart from the competition.
Tell your story. Forge bonds. Grow your business.
Detail Your Story
Magnify your story in a way that creates brand advocates who tell a friend to tell a friend why you're the best.
Disseminate Your Culture
Construct a unique environment that creates a sense of purpose, pride, and satisfaction amongst your employees.
Deliver Distinguished Experiences
Create unforgettable brand experiences that take your organization to the next level, and beyond that.
Dedicated To Better Serving You
We're a call, email, or meetup away.
Before we install the lighting, print the graphics, or lay the carpet, success for us starts with making sure your team has full-service support from start to finish.
We're here to deliver an incredible branded experience, and we know we can't do that without making sure you feel heard and understood.
Our Process
How Jaw-Dropping Branded Environment Designs Come To Life
EDE is where what appears to be impossible is made possible. Making that happen goes far beyond sketches and color schemes. We dive into data, and we dive into understanding you.
Impeccable branded environment designs that move people start with data and you.
We Ask The Right Questions
Understanding your story and the audience you want to attract helps us build experiences that compel and convert.
We Push Beyond The Limits
From immersive technology to designs with sustainability in mind, few things are off limits for our craftsmen.
We Optimize Our Resources
Data is how we mesh the quantitative and qualitative to fully grasp what transforms brand lurkers into brand champions.
World-Class Brand Building Needs World-Class Craftsmanship
The proof is in the details.
Expertise, precision, and creativity that defeats limits is where the magic happens when creating a stellar branded environment.
Our craftsmen have spent decades paying attention to the details that emphasize the value of the brand.