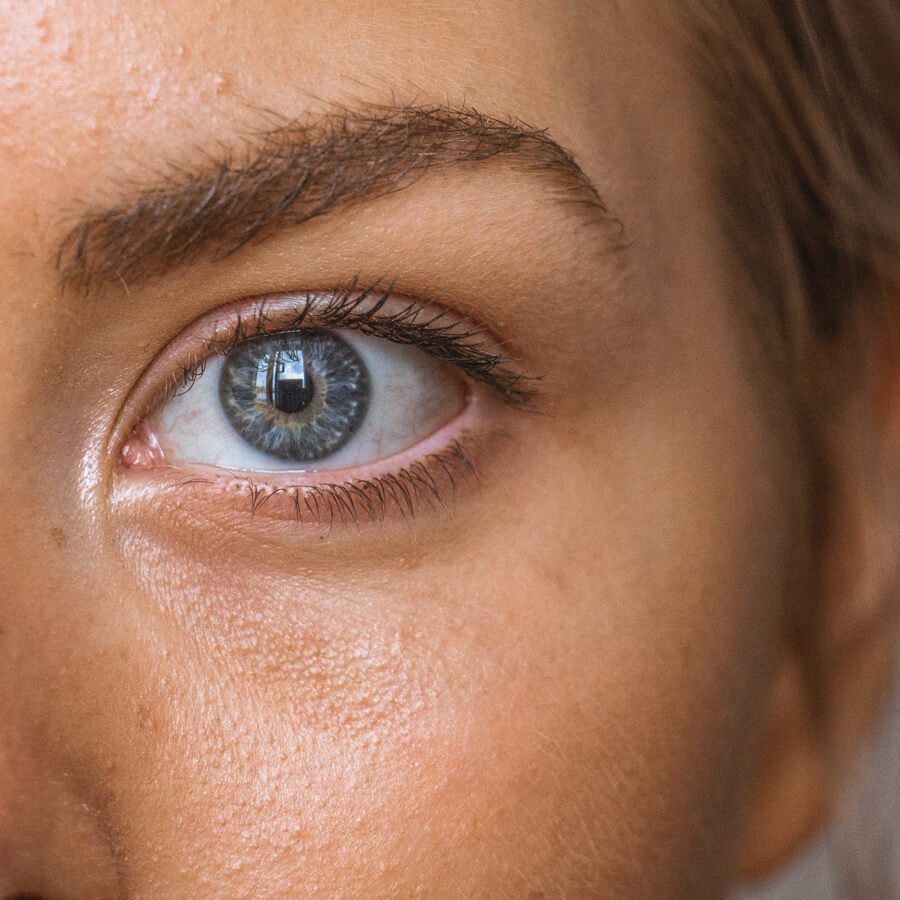 Custom Design
Impeccable details. Unmatched creativity. Intentional design.
We imagine, render, and build experiential exhibit and trade booth designs that impact visitors and help you reach your goals. Based in Chicago with live exhibits across the world, we make the unimaginable attainable with unique, custom designs for exhibits, branded environments and trade shows.
Our Work
Creating a must-see experience on the show floor while educating attendees on MHS's core business functions meant robust collaboration and intentional trade booth design to drive the greatest impact and traffic.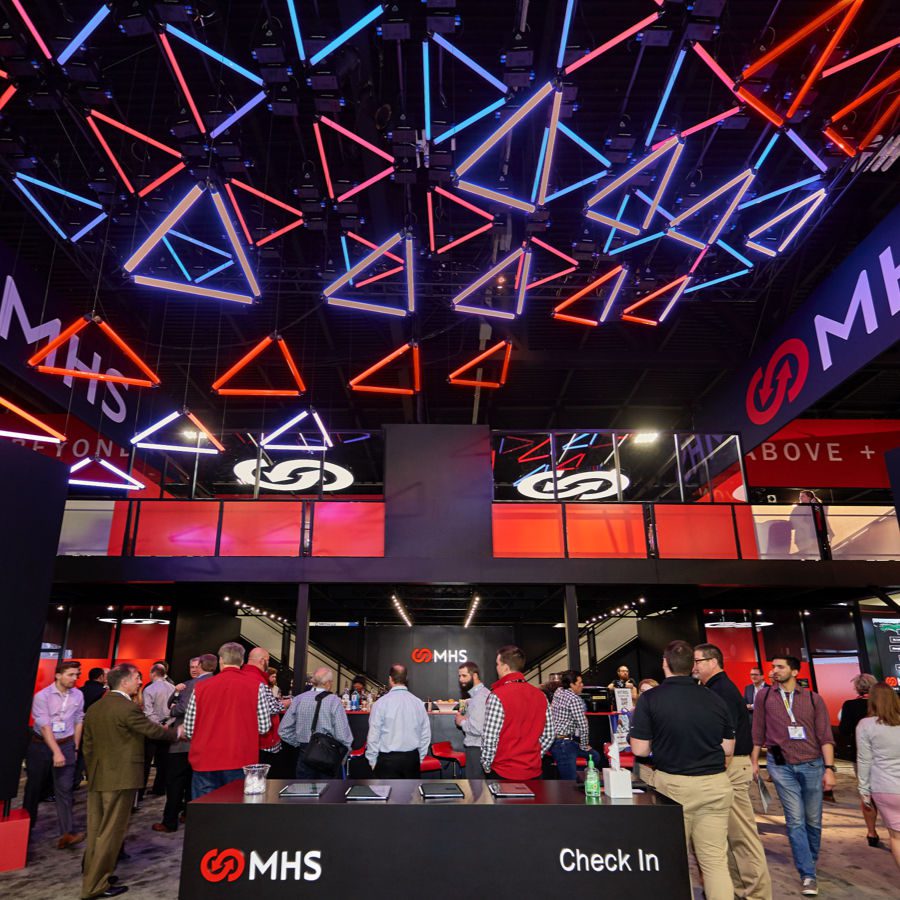 Superior Craftsmanship
Make your experience stand out.
Build your next experiential exhibit with our award winning design team. Whether on the trade show floor, in your company lobby, or in museum halls, our master carpenters and crafters captivate audiences with transformational exhibit designs.
Exhibit Design Process
How limitless ideas come to life.
Every design is unique. Our tested exhibit design process ensures your exhibit delivers the desired impact.
Define
Collaborate to define the challenge and scale of the program.
Research
Capture competitive research and industry knowledge to inform decisions.
Ideate
Take advantage of untapped opportunities with creative, bold ideas.
Conceptualize
Turn these ideas into executable renderings and identify design directions.
Select
Make decisions to find the right combination and achieve your goals.
Implement
Deliver a finished design concept that makes the desired impact.
Find Your Custom Exhibit and Trade Booth Designs
Measurable experiences. Immeasurable results.
Intentional designs deliver a psychological pull on your target audiences. Achieve results with unparalleled exhibit design and craftsmanship.
Leave a lasting impression. Captivating exhibit designs and experiences tell your story, attract the right attendees, and deliver measurable metrics.
Extend the experience of your brand to interior environments with groundbreaking architecture, design, and craftsmanship that embodies your story.
Capture the attention of your visitors with exquisite museum cases and detail-oriented exhibits that enthrall, educate, and inspire.
"From start to finish, EDE has always been very buttoned up and truly a great partner and asset in our trade show planning. The design team comes up with innovative, intuitive designs and the team executes it beautifully."

Lauren Pedley, Marketing Manager at Material Handling Systems
Exhibit Program Management Starts with Exhibit Design
And we take it to the next level. Every exhibit design we deliver we can build. We'll help you with every phase of your trade show with a turnkey exhibit program management experience.
Watch your design come to life. Every design we create we fabricate in-house with modularity and precision front and center.
Take the show on the road. Our team will ship and manage the logistical challenges so everything is right where you need when you need it.
Don't lift a finger. We'll install, dismantle, and store your exhibit — taking care to assist you in creating a stress-free environment for connecting with your visitors.
Cross borders without driving up costs. We'll coordinate and manage non-essential contractors, shipping, installation, and setup.
Reimagine exhibits using nearly five decades of custom modular equipment. Show your unique brand voice without breaking the bank with our trade show rental program.
Get trade show tips, reports, checklists and more delivered to your inbox.
Once a month, we'll send out key insights. Get inspired by signing up to the Trade Show Marketing blog.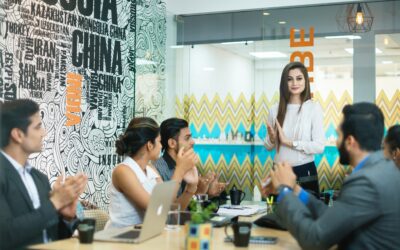 Medtronic Director of Global Conventions Christine Gahler became aware of an expensive problem after a show in 2013. Her unique solution displays a method for working with associations that can help anyone involved with trade shows. The dilemma for Gahler was...