Medical trade show booths are filled with complex machinery that looks cold and uninviting.
Intelerad Medical Systems needed a welcoming exhibit that would invite visitors in and stand out from the crowd. Their main goal was to hold meetings in their exhibit and drive pipeline.
Showcase of this exhibit for Intelerad at RSNA. The exhibit features a private entrance for pre-scheduled demos. The demos are part of a comprehensive experience, checking in with credentials, and being offered a freshly brewed latte, as well as a warm hand towel, then being escorted to one of 11 comfortable demo stations for a meeting. Attendees can then meet further in the central lounge area, or attend a featured seminar with leading Radiologists in the central theater.
While RSNA took place in Chicago, our exhibit was actually inspired by a nature park on the other side of the globe – Singapore's Gardens by the Bay.
We were captivated by the structures there and imitated their cozy shape with a tree-like canopy hanging over the exhibit.
We designed and built a custom 50' x 70' exhibit that provided both engaging public spaces and welcoming private spaces for Intelerad to hold meetings. Every detail from the warm colors to the comfortable seating was designed to make visitors stick around and chat with Intelerad's representatives.
In addition to the physical exhibit, we wanted to create an engaging hybrid experience for those who couldn't attend the show in person.
We built a camera into the overhead hanging signage to record the theater sessions for future use.
Intelerad ended up beating their sales goal of 260 meetings, capturing over 600 leads, and generating record growth for their sales pipeline. Beating their goal by 135%! All proving your medical trade show booth can break the mold
End-to-End Exhibit Services From Ideation to Installation — Our Scope
Sponsorship Design + Installation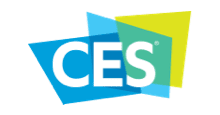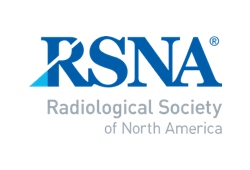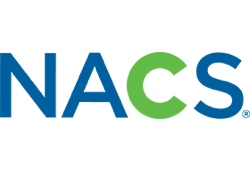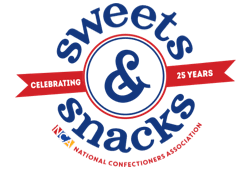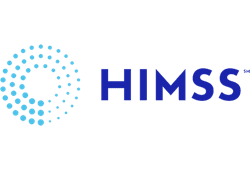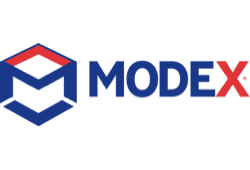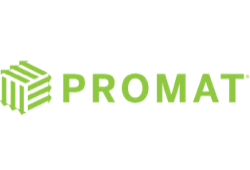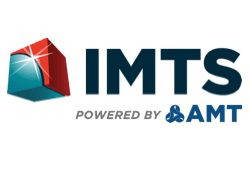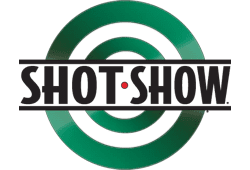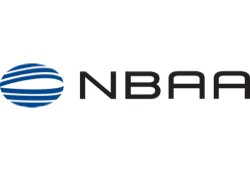 Would you like to know more about our custom exhibit design process?