One of our foundational principles is making the impossible, possible.
Our goal in creating the casework in conjunction with wHY's design team was to purposely hide any conventional openings and entry points. Making the casework appear impossible to open.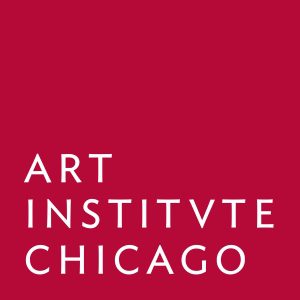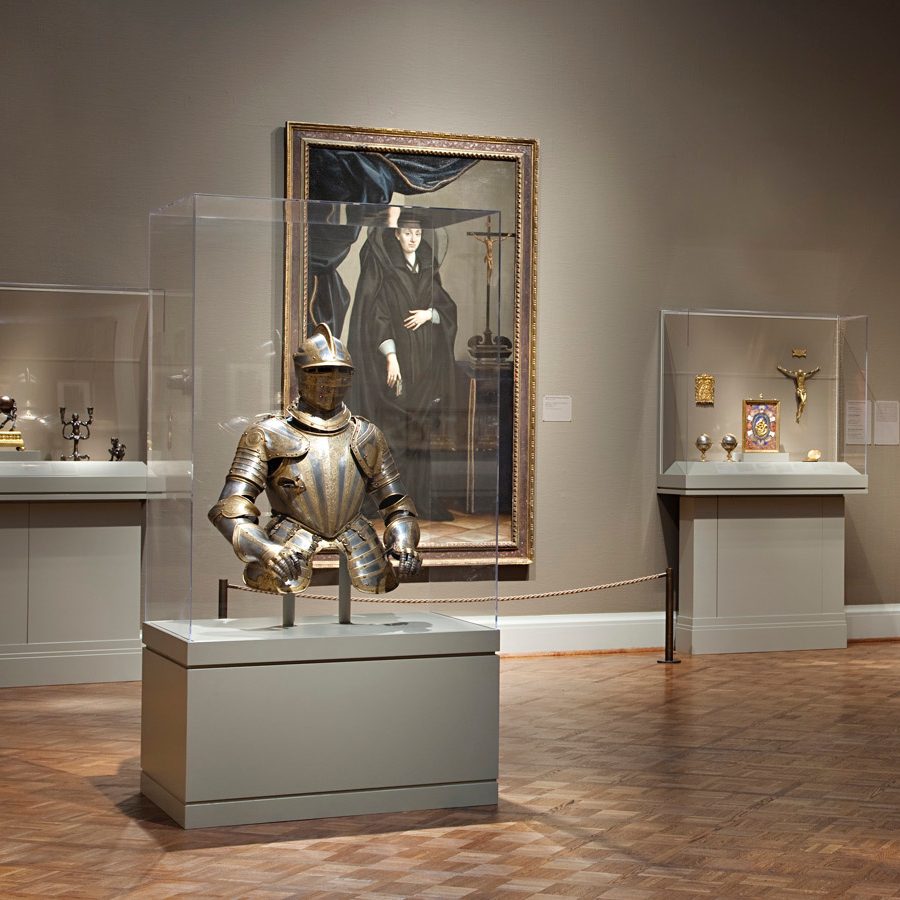 To retain functionality, EDE's engineers developed ways allowing museum staff to quickly gain access into the cases for weekly exchanging of humidity controllers.
By using an artifact-friendly plaster finish on the interior of the cases, we were able to accentuate the statues on display. The cases were constructed from half-inch thick Plexiglas with custom-poured PS-30 joints to create a seamless vitrine.
End-to-End Exhibit Services From Ideation to Installation — Our Scope