The Harvard Art Museum commissioned casework to unify three disparate collections.
The collections were made up of prized paintings, work on paper, and sculptures in the Sackler gallery.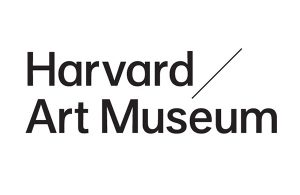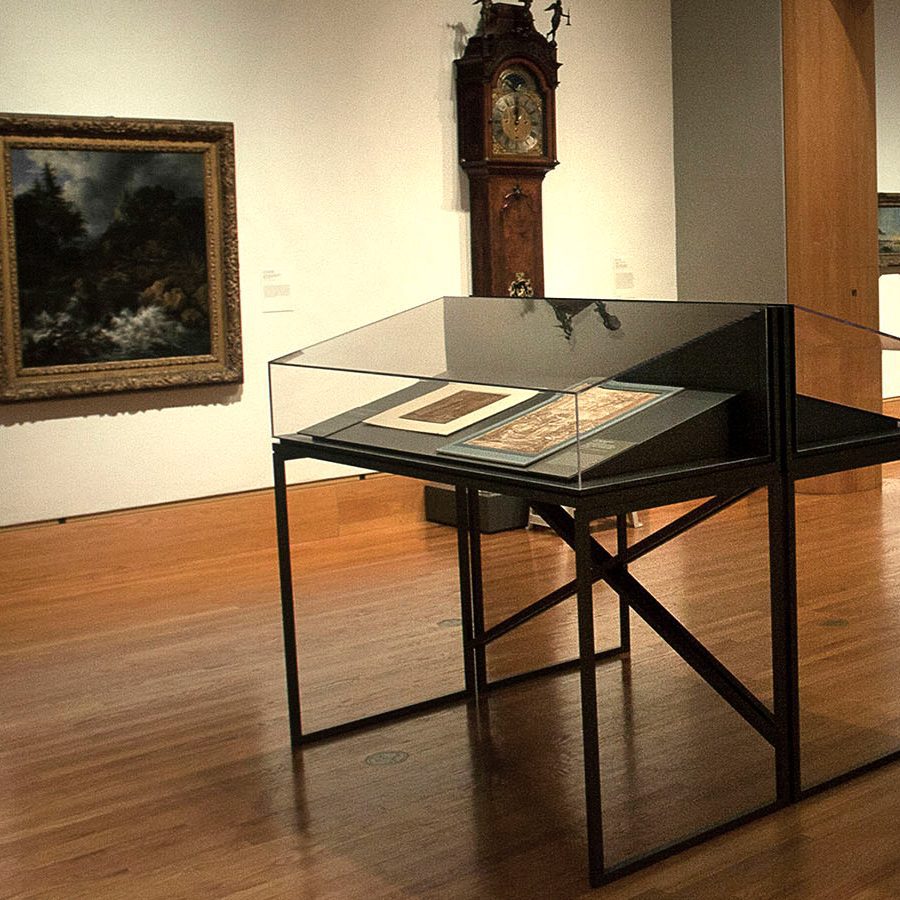 Designed by why design, the cases allowed the gallery to experiment with colors and context implications.
To achieve the look and feel why design intended, EDE construction material included powder coated solid steel slabs and acrylic vitrines with PS 30 acrylic joints.
To keep focus on the art, we installed LED driven fiber-optic housed lighting. Through intricate engineering, we achieved a minimalistic design that fuses together an experimental exhibition. The final design created a modern space within a historic university.
End-to-End Exhibit Services From Ideation to Installation — Our Scope