We would like to thank the Business Marketing Association for including us in a humbling list of honorees for their annual B2 awards.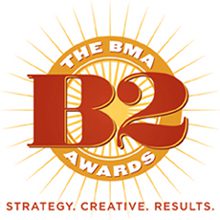 The exhibit we created for Toyoda at the 2012 IMTS show has received an Award of Excellence from the Business Marketing Association. The exhibit was entered in the Face-to-Face Marketing category of Trade Show Exhibits, over 2500 Sq. Ft. and a ceremony for all of the winners was held during the BLAZE conference on May 30.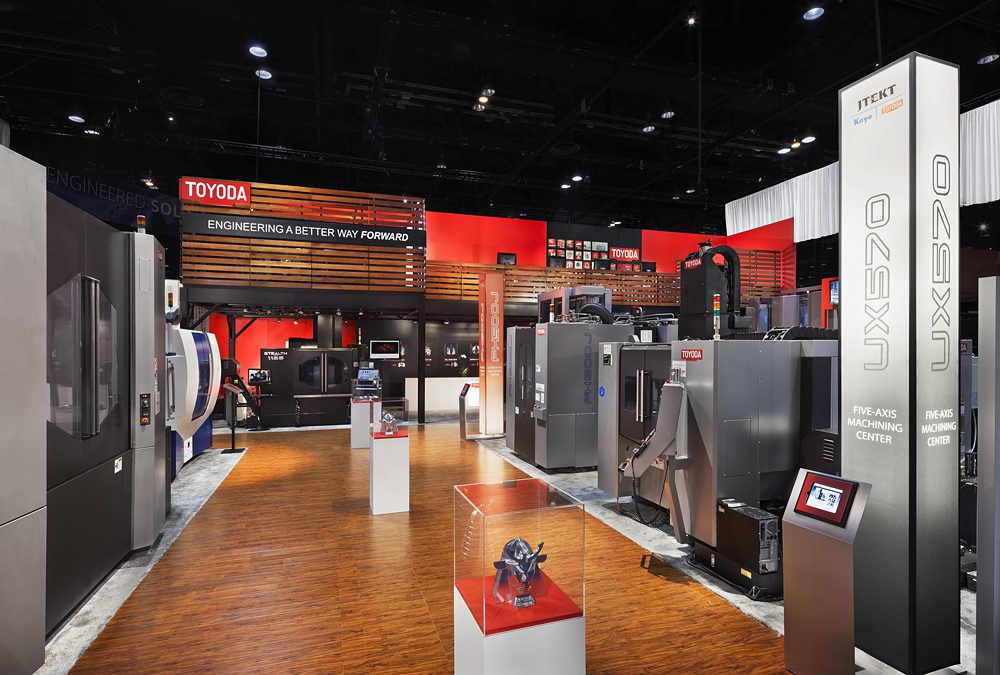 You may see more at the official award listing.