Vegas is back, baby!
Recently Nevada Governor, Steve Sislolak, announced the easing of restrictions paving the way for the return of in-person meetings. Can you feel that? The collective sigh followed by wild cheers from the crowd!
With Orlando and Dallas already hosting in-person events and Illinois (I see you, Chicago!) joining Nevada on reopening live events, the dominoes are starting to fall!
Before we pack our bags, we got to thinking, how can we adapt our trade show exhibit for a post-COVID world. We might be excited to be back, but after a year apart, adjustments will be needed. Now is not the time to let your exhibit strategy ride; it's time to double down on making attendees feel comfortable.
Know the house rules: 7 questions to ask show management…and yourself
We know you're ready to go – us too. Before you run out the door, stop to hedge your bet. Remember, it's not only about being back on the show floor but also about making sure you're prepared for what's next. Your favorite shows are not going to look the same. You must realize what you're getting into.
Start by asking these questions: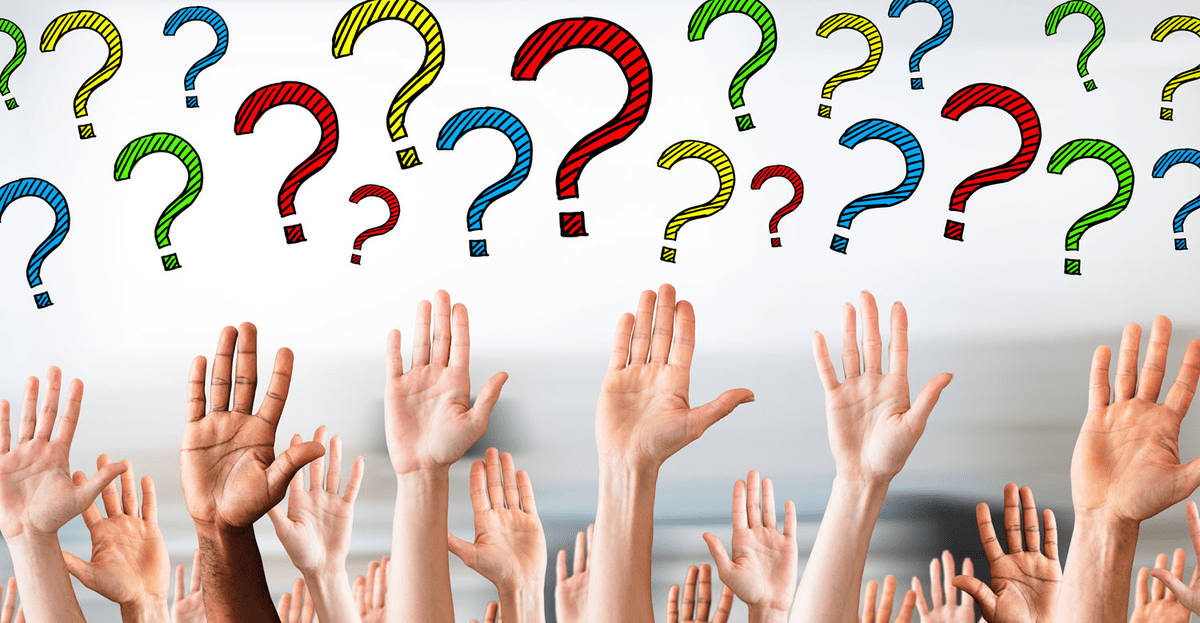 Is the trade show entirely in-person, or will it be a hybrid event?
How is the floorplan changing to maintain lower capacity and social distancing?
Are there larger aisles with multiple entries and badge pick-up locations?

If so, how does this impact booth selection options?

When will safety regulations be announced?
Are there hospitality and giveaway restrictions – including F&B?
Is show management providing transportation to the convention center?
Will booth staff need to quarantine pre-or post-show? Do you know the rules in the host city or state?
What impact do new safety protocols have on your exhibit design?
What type of demos and meetings happens in your exhibit?
The stakes are high, so make sure you feel confident with their replies, but also recognize show management may not have all the answers. Prepare your own protocols to ensure your team and attendees are ready and comfortable.
Be a high roller: implementing smart changes to your exhibit layout
We all know that booth redesigns are a big wager. They can eat up precious marketing dollars, but post-COVID, you may not have a choice. Current safety measures may demand changes to your structure. Even if they aren't required, it's a good idea to consider modifications that'll guarantee the best possible outcome.
Have you ever calculated your booth density before? The odds are you haven't, so it's time to pull out your calculators because per the International Association of Exhibitions and Events (IAEE), these figures are crucial.
Density, which measures the number of people in an exhibit at one time, is calculated by taking your booth square footage and dividing it by 28.
Like this:
20' x 20' = 400 sq feet, so 400 ÷ 28 = 14.3
So, in a 20' x 20' exhibit, you cannot have more than 14 people (staff and attendees) at one time.
Once you've calculated your density start thinking about your current exhibit. You may need to shuffle the deck. If it's time for a change, below are some things to consider:
Place counters or structures at least 6' into the exhibit. Let attendees play it close to the vest by remaining in the aisle or go all-in by joining you in the booth.
Use floor stickers to designate 6 feet distance between people. Not only is this a great way to define physical spacing, but it's a fantastic branding opportunity too!
Reconsider substrates used in booth design. Plexi will become increasingly popular.
Eliminate unnecessary furniture, especially soft seating. If you do choose to have furniture, make sure it includes easy to sanitize surfaces. 
Rent showcases to display products. This removes the possibility of multiple attendees handling a single item. If attendees are hands-on, make sure you have wipes clearly visible and instruct your personnel to clean items frequently.
In addition to physical changes, think about controlling meeting times in the exhibit or reserving meeting space off the trade show floor to limit booth density. Not only do you keep your numbers down, but you make attendees feel like VIPs.
Spend a lot of time reviewing this. We can't emphasize enough how comfort and safety will play into your trade show exhibit strategy as in-person events return.
Hit the jackpot: 3 ways to boost trade show success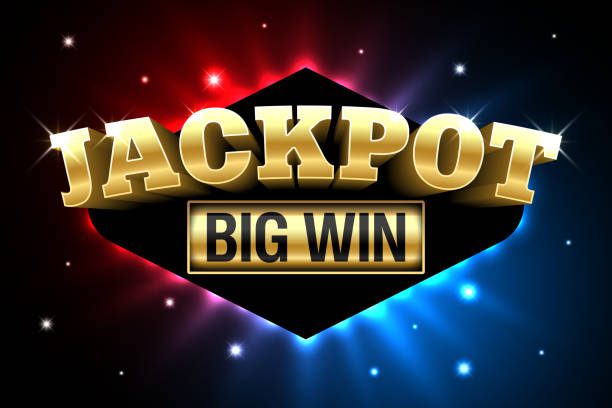 Staffing
The best dealers work in the high-limit rooms; you should be doing the same in your exhibit booth.
COVID-19 staffing changes may determine if you have the right team in place. If you're considering outsourcing, make sure your hired help goes through rigorous training and is well-versed in your company and products. Terrific freelance trade show staff is out there, but like anything else, do your due diligence.
Outsourced or in-house, prepare your people to make visitors feel comfortable. Simple things like skipping handshakes in favor of touch-free greetings can make someone smile – a foot bump, air high five, or friendly wave.  
Finally, masks will be required for a while, so ensure your booth staff understands you expect them to wear one.
Swag
According to Kai Hattendorf, managing director of UFI, The Global Association for the exhibitions industry, trade shows will go back to basics of focusing on "trade." Shows will be about re-connecting and doing business. With lower capacity, we also anticipate higher-quality traffic. The swag used to draw in the masses might not be your best bet.
This doesn't mean you cannot offer swag; you just need to rethink what and how it's provided. Here are some ideas:
E-gift cards
Charitable donations made on their behalf when badges are scanned
Free online courses
Educational eBooks
Go Digital
95% of literature given out doesn't make it off the trade show floor. It's likely handing something out will be off-limits for a while. Stop wasting money by ditching print items and finding ways to take your collateral online (note, this is a great way to track attendee engagement too.)
Two ways to go digital:
Signage: For years, AV budgets have been increasing as digital signage becomes more popular. In a post-Covid world, it will be everything! Budget for large monitors to run demos or display collateral on a loop. Ensure the fonts are large enough to see from a distance and don't rely on sound to get your message across. Attendance may be limited, but the noise will still be there. Another plus, those pesky graphic deadlines will be a thing of the past. Saving you time and money by avoiding printing and reprinting graphics.
Content library: Set up a page on your website with links to PDFs, virtual demos, or any other tools you use. Then create a QR code to be displayed on site for attendees to scan or email a link to prospects who prefer to have it go directly to their inbox. Either way, this is a flexible, safe, and eco-friendly way to spread your message.  Another added bonus, it makes your content easily measurable!
Roll the dice: welcoming back live events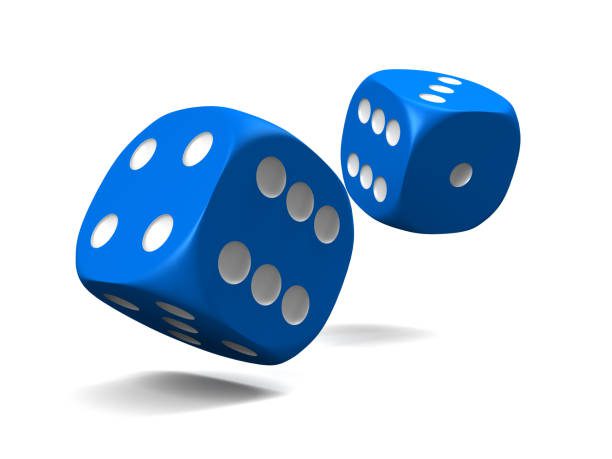 Like Las Vegas and Chicago, other destinations are beginning to reopen, but things will look different. Vaccines bring hope, and the CDC recently announced that fully vaccinated people can gather indoors without limitations.
What does this mean for live events?
Could organizers up the ante and require proof of vaccine to register? If so, could they relax certain restrictions?
Either way, it doesn't really matter what the regulations are. Focus on your target audience and what will make them comfortable. If they dislike how you're handling your exhibit, they're less likely to stay and you lose the lead.
All in all, there's lots of speculation and things will keep changing daily. How the chips fall is anyone's guess.
What you can bet on is when you're ready to double down on your booth strategy, EDE will be here to help. Contact menashej@edecorp.com to learn how to go all in.