Have you ever wondered how some of the showstoppers figure out the request-for-proposal (RFP) process? They've created an impactful experience with an awesome trade show exhibit – the high fives all around say it all.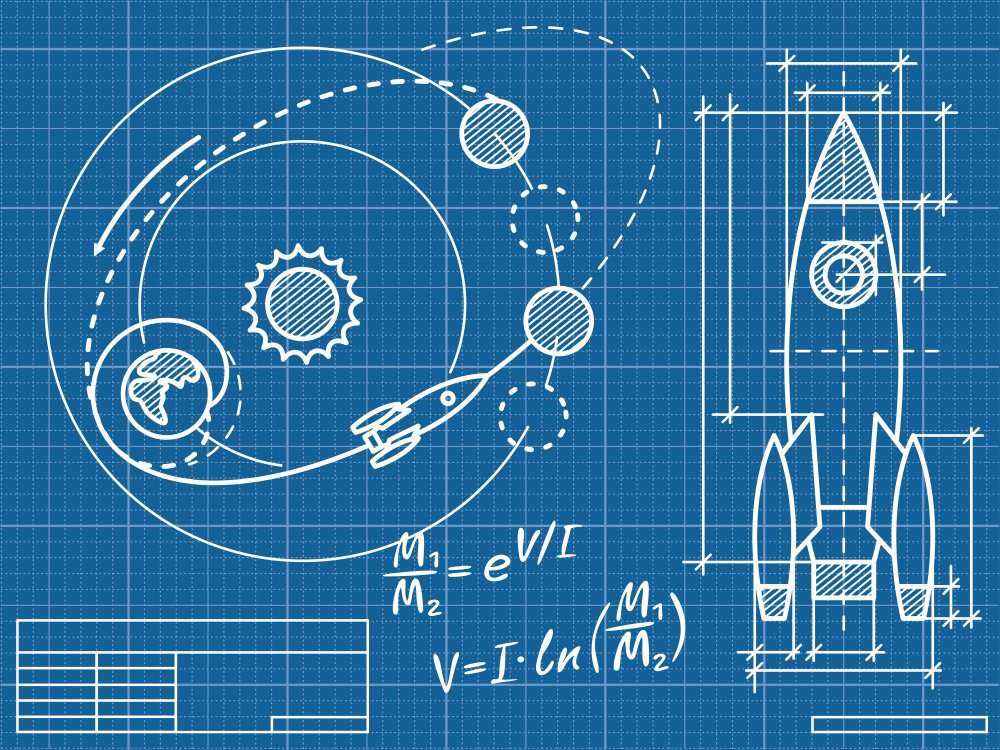 Ok, fine, no high fives just yet. Just know you're not alone. The RFP process can be overwhelming.
You're looking for the perfect design, a strong team, and a great partnership. There are a lot of details to think about, so let's start from the top because you're not the only thing that's been in lockdown during COVID-19 — your exhibit booth has been patiently waiting to see the light of day too.
As you begin to dust off your in-person networking skills, don't overlook the need to revitalize your exhibit. What worked pre-COVID may not cut it in the post-pandemic trade show world.
Unchartered territory: resurrecting the RFP and design process
Does the idea of issuing an RFP and launching the creative process with a new or existing exhibit provider feel like a monumental endeavor?
We have good news — it doesn't have to be.
There is a common misperception the exhibit design process is linear, that everything must happen in a specific order.
More good news (we are full of that today) — this is false.
Take a look at the NASA Engineering Design Process. See how the goal is at the center, and everything revolves around that? There is nothing linear about it, and there shouldn't be anything linear about how you approach exhibit design either. Honestly, if NASA can send someone to the moon with this process, it can certainly work for trade show exhibits. Let's explore ways to make this process so smooth it results in an out-of-this-world exhibit experience.
3…2…1 blastoff: issuing a new RFP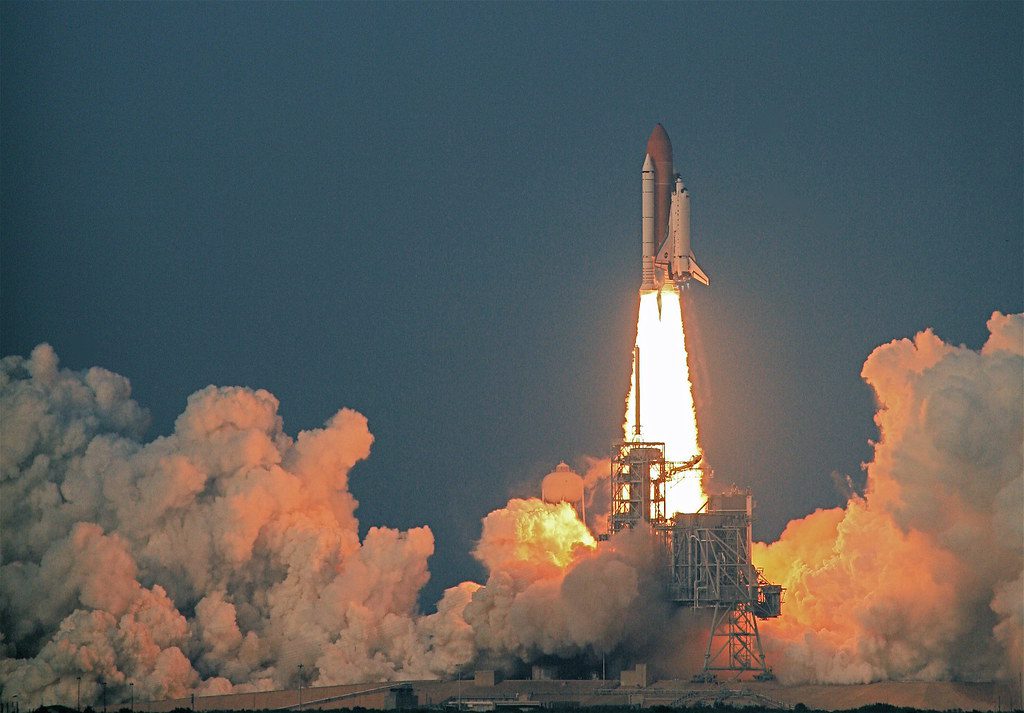 Space shuttles don't launch without carefully thought-out timetables. While the timing of your RFP may not be a life-or-death matter, the concept of scheduling is still critical.
Unfortunately, RFP lead times have been dwindling for years, leaving noticeably shorter windows for partners to put their best foot forward and clients to make well-thought-out decisions.
Don't eliminate the opportunity to have meaningful back and forth with potential exhibit partners. Not only will open dialogue refine the creative process, but it will also result in an overall better RFP experience. After all, the more you give, the more you get.
As you begin to draft the RFP, start with the big picture and drill down into the small details. You will want to divide this into multiple sections. Here are some recommendations:
3…About YOU
Business objectives: outline the goals of a specific event or your overall trade show program. Explain how exhibits fit into your go-to-market strategy.
Identify your target audience: are they decision-makers, influencers, or users? Discuss their current relationship with your company and understanding of your brand?
Key messaging: what do you want your exhibit to say about your brand, and what is your ultimate call to action? If it's too far out to nail this down, use something from a past campaign.
Exhibit requirements: list everything you would like to consider – even if it doesn't make the final cut.

Events hosted off the trade show floor
2…About THEM
Differentiators: what sets their company apart?
What steps do they take to develop an exhibit – inception to completion.
How are design changes handled during production?
Request multiple case studies on comparable projects; these should include exhibit details, challenges, and solutions.
1…Coming TOGETHER
It took Apollo 11 nearly seventy-six hours to reach the moon. That's a lot of togetherness for the astronauts; do you think they only spent a couple of weeks building a rapport? Probably not. And you shouldn't either.
The chemistry between a client and partner is central to a solid relationship. Invest in getting to know your future partner – their culture, who they are, and what matters to them. It's tough to judge how you will work together when operating on a condensed RFP timeline.
Include frequent touchpoints with the companies who are bidding. Not only will you receive solutions that are closer to your visions, but you'll also get a better sense of how they run mission control.
One giant leap: reviewing RFP submissions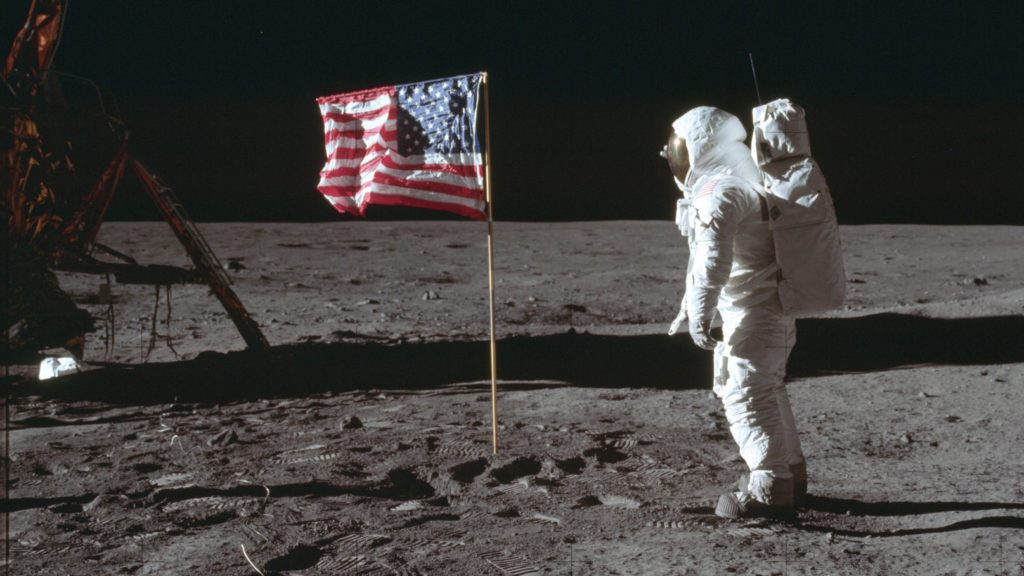 Depending on how many RFP responses you receive, the process of going through each of them can be overwhelming; below are some ways to make this feel manageable.
List your priorities – in order of importance – and assign a score to each item.
What companies match your corporate objectives and profile?
What is your comfort level with the teams you've met? Sales, accounts, operations, etc.
Tip: When looking at multiple proposals, make excel your BFF! Create a spreadsheet to guarantee you're comparing apples to apples. Word to the wise, though, this spreadsheet is just one tool in your arsenal; don't let price guide your mission.
Now it's time to land on your shortlist – select 3-5 companies you can see yourself working with.
Have a blast: hosting design presentations
You've gone back and forth with companies. Made your excel spreadsheet your best buddy. You've narrowed down your top candidates.
Now it's time for the fun part – design presentations!
Whether they're virtual or in person, invite your shortlist of candidates to make a formal presentation. Presentations typically last an hour, but the length is up to you.
Tip: Invite your entire team – including decision-makers – to these presentations to avoid the need for extra meetings to share the information. Ultimately, it'll help speed up the final decision and get everyone on board with your plan!
Now is the perfect time to pull out the NASA Engineering Design Process we discussed earlier. Remember how the goal is at the center, and everything revolves around it? Repeat after us – these designs are not final; these designs are not final.
Here's another way to look at it. A company's initial design concept is like a personal episode of House Hunters. You never want to be the shopper turned off by wallpaper or flooring. Instead, focus on the following:
How does the space make you feel, and how will attendees react?
Will the exhibit flow and placement of graphics work for your brand?
Has the designer demonstrated a high level of creativity?
Does the company understand your corporate image and the needs you've expressed?
Bottom line: don't make the initial finishes a dealbreaker. After all, this is just the start, not the end.
All systems are a go: creating a solid partnership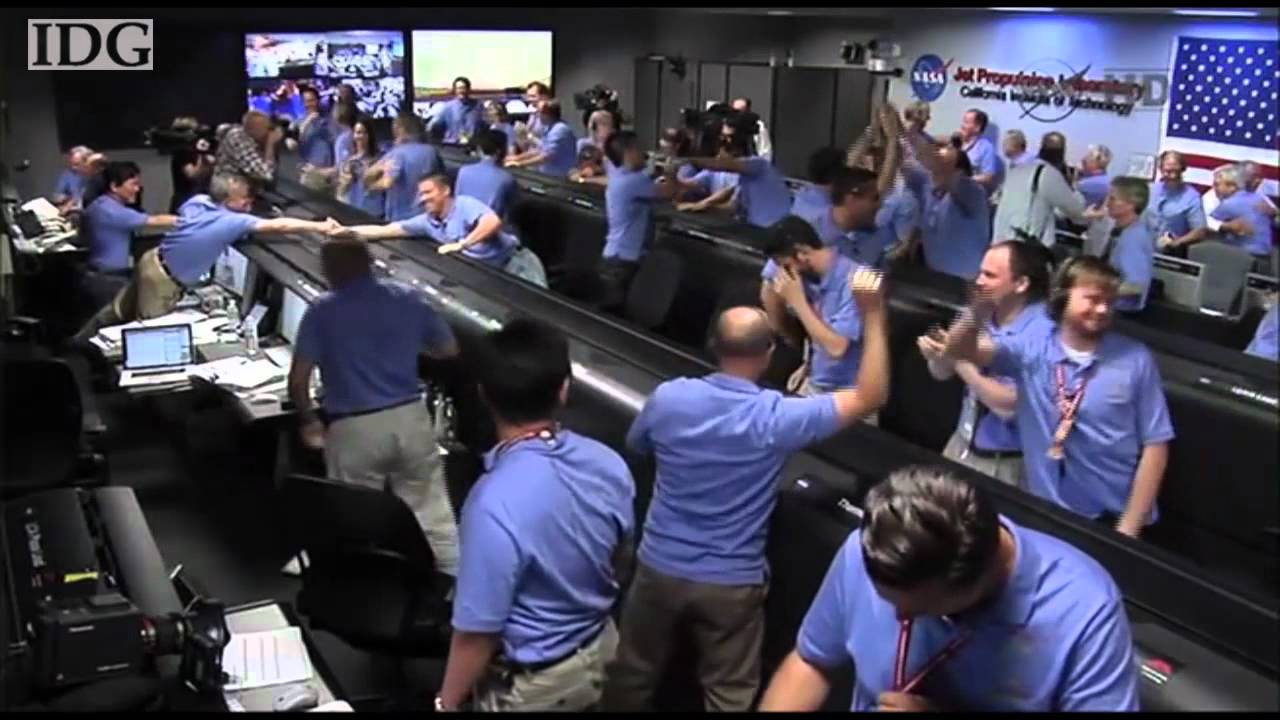 In the past, we have taken new clients by surprise when we continue to discuss designs after they've signed the dotted line.
Come together with your partner to do a deep dive brainstorm and think outside of the RFP and tech requirements. During this phase, no idea is a bad idea. You will truly have time to consider your audience, the attendee journey, and how to reconnect with people face-to-face. Think about:
What will resonate with your buyers?
Are there any specific ad promotions you want to highlight?
Have there been any email campaigns or blog posts with a popular theme?
Your agreement to work together is just that; it's not an agreement to use the initial design presented. Creativity and innovation shouldn't end just because you've selected an exhibit provider.
Shoot for the stars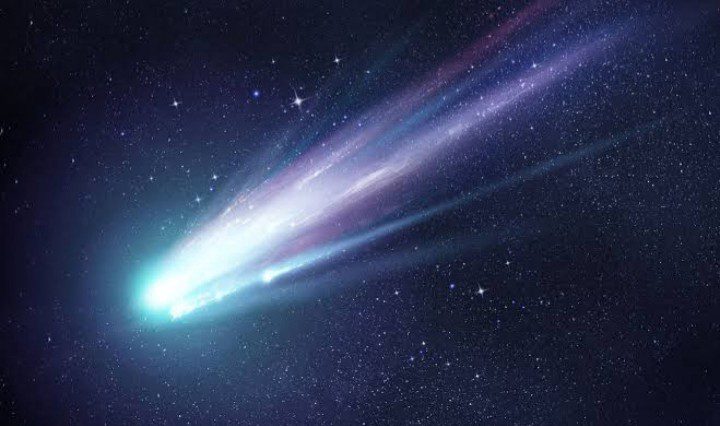 As in-person trade shows begin to return, you'll have a lot of ground to cover. When it comes time to launch your RFP, don't space out (see what we did there) on including extra time for a comprehensive creative process. When the show opens, you will be thankful for the front-end investment.
EDE is always here to help! Reach out to menashej@edecorp.com to find out how to get started.