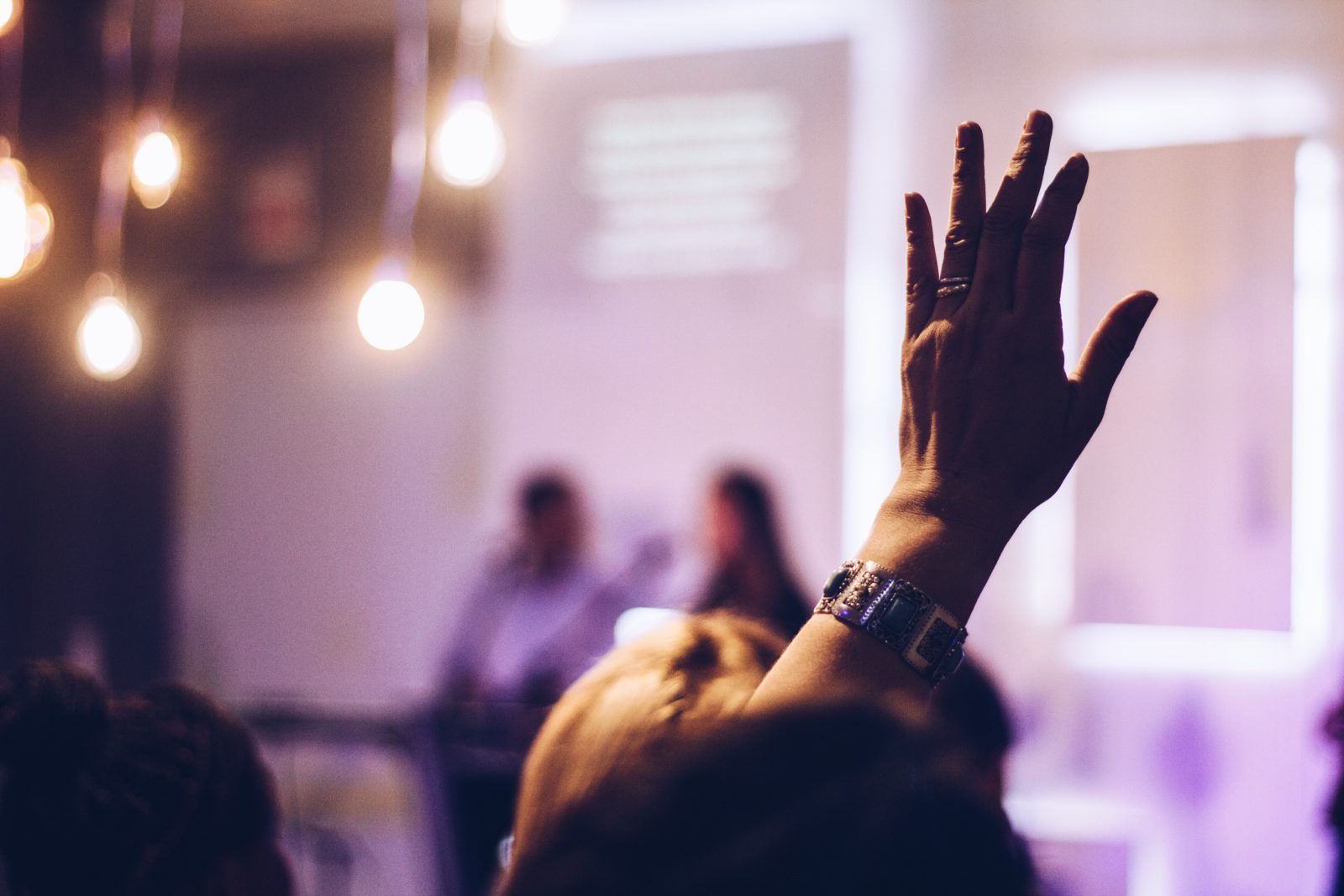 Today's trade show participants know exactly which products they want to demo before stepping foot on the exhibit floor. They have researched products and exhibitors online to minimize time spent window shopping. So, what can you do to leave a great impression?
The answer is to present your product in a way that encourages engagement. To do this, you need to help attendees visualize using your product in real life. The more real it feels to them, the more memorable it will be after the show. This will result in high quality conversations, leads, and increased ROI (return on investment).
To make a lasting impression, here are five strategies for creating a successful product demo.
The Guided Demo. This is by far the most effective approach. Guiding visitors through a step by step, hands-on demonstration will turn the product presentation into an experience. A wine tasting is an excellent example of this. Active experiences offer better results than solely listening to a sales pitch. Again, we want to help clients envision using the product in real life.
The Virtual Demo. The next best option is to have a virtual demonstration – if done right. Simply showing a promotional video on a monitor screen will not drive booth traffic. Interactivity is key here. Consider a well-crafted multimedia presentation on a tablet. Tablets offer a hands-on experience that can be as engaging as a live demo.
Some paradigms include 3D models, augmented and virtual reality. Like this Ferrara exhibit. The exhibit featured over 80 double sided modular display circles that can become front lit or backlit graphics. Visitors were encouraged to grab an iPad from one of the Ferrara representatives to view select displays that took them on an augmented reality adventure. The result was an exhibit that functioned as well as it looked.
For additional marketing, link your companies' social networks to the tablet-based demo, allowing guests to integrate your product to their timeline.
The Live Presentation. Let's say your product is not quite ready for public viewing. In this case a live talk is your best bet. This option can be as engaging as a live or virtual demo when presented by someone who is skilled at public speaking and enthusiastic about the project. Adding visual elements to a presentation can help illuminate the look and feel of your product.
The Video Presentation. A video or slideshow presentation might not be the ideal method to draw visitors to your booth as it lacks engagement, but sometimes it's all you have. In situations like this, brainstorm creative ways to turn a generic viewing into an experience for the guest. Like setting up a seating area with free snacks and beverages, re-creating a theatrical environment. Hang decorations, charts, or product pictures to complete the scene.
The Sales Pitch. If the other demo strategies cannot be done focus your attention on building a personal connection with visitors. This is where your sales team will bring your product to life with face-to-face discussions. Conference rooms will come in handy here to encourage longer chats about your products. If all else fails offer snacks in exchange for their time. Few will turn down free food.
The Key Takeaways
Understanding that attendees are smarter, have done their research and will visit your exhibit is a great thing, but realizing that they will do the same for all your competitors means that your product presentation will make the difference in their impression. So, remember to be memorable and unique with hands-on demonstrations to leave them with the right impression of your product and brand.