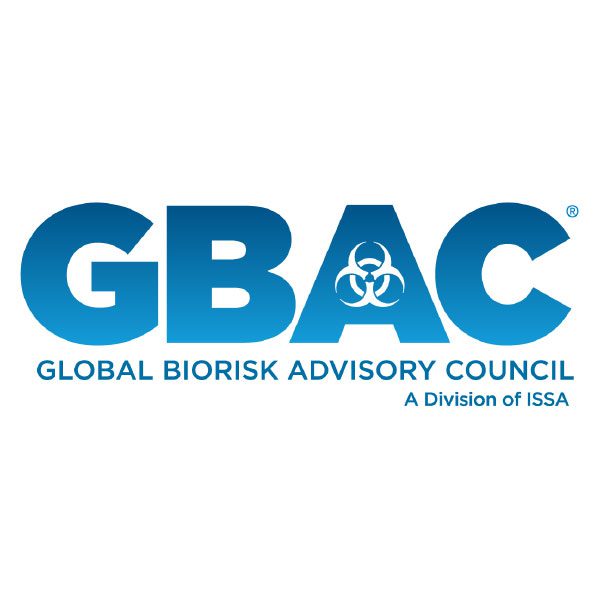 The return of shows means there will be not only expectations to make people feel safe, but requirements and procedures in place to ensure it. In continued efforts to prepare for the future, two of our team members at EDE, Max Maxwell and Shannon Dunne, have received their GBAC certifications.
So what's GBAC?
It's the Global Biorisk Advisory Council. It teaches you how to prepare for, respond to, and recover from biohazards in the workplace. Currently, the course places an emphasis on how to handle a post-COVID world of events. Places like McCormick Convention Center (Chicago), Orange County Convention Center (Orlando), Georgia World Congress (Atlanta), and Jacob Javits (NYC) have all been certified, proving the importance of the certification.
Why does GBAC matter to you?
As an exhibit manager, the return of shows is exciting, but also nerve wracking. Safety is everyone's #1 concern, and quite frankly, the only way our industry we love will get off the ground. This certification will enable us (and you!) to take all of the necessary steps to ensure and manage the cleaning/safety protocols of your exhibit. By finding a trusted partner that is GBAC-certified, you can have peace of mind that your environment will be safe for everyone.
If you're interested in learning more about the training, you can check it out here. Or if you have questions for our certified team members, please contact us at dunnes@edecorp.com.