Trade shows aren't cheap. You don't want to waste your time exhibiting at the wrong show and come home without the results you'd hoped for. Choosing the right trade shows for your organization will help you maximize the impact of your time, budget, and resources.
But how exactly do you decide which trade shows to attend? Here are 10 tips to help you build the perfect trade show schedule to meet your goals and your budget!
1. Assess & Set Goals
The first step to choosing the right trade shows for your organization is understanding what you hope to get out of a trade show program. This might include:
Brand awareness and growth

Strengthening of customer relationships (informally or through meetings)

Lead generation

Sales

Debuting new products, services, initiatives, etc.

Exploring new markets or geographic areas
Setting goals like these will help you choose trade shows that align with your goals and make good use of your time, effort, and budget.
2. Consult Your Budget
Speaking of budgets, it's time to set one! Understanding what you're able to spend from exhibit design to accommodations will help you find the best shows for your company. Costs to consider include:
Your trade show exhibit (from design and fabrication to AV and lighting)

Program management

Shipping and material handling

Show services

Travel, accommodations, and per diems

Staff training

Exhibit storage, cleaning, repair, and maintenance
Searching for a more in-depth look at what it costs to produce and maintain a trade show booth? Check out our blog to get a better understanding of the big picture and all of the nitty gritty details.
3. Do Your Research
Once you have your goals set and your budget in place, it's time to start researching potential shows. The good news is that there is tons of information on the internet about all of the major shows, including the number of exhibitors and attendees, demographics, and more.
Start by creating a list of any trade shows you feel might be a good fit for your company. Then, explore each show's website to see how well it lines up with your target market. The goal is to find trade shows where a large percentage of attendees fit your ​​ideal customer profile (ICP).
Not every attendee will be interested in what you offer and ready to buy. But, by comparing your ICP to their demographic information, you can get a good idea of how many potential customers you'll be exposed to at the show. Then, you can make data-driven decisions to maximize lead generation potential.
Pro Tip: If you'll need approval later on from stakeholders, keep your research findings and data as organized as possible. It's a great way to prove the value of the shows you want to attend and get approval on your budget!
4. Check Out Your Competitors
The next step in choosing the right trade shows for your organization is taking a look at the competition.
Start by choosing two or three main competitors in your industry to scope out. Take a look at their social media feeds, event calendars, and other resources to answer these questions:
Which shows do they attend every year?

Are there any industry shows that seem relevant that they don't exhibit at?

Are there shows they attend inconsistently?

How many shows a year do they attend?

How does their company compare to yours in terms of size, market share, revenue, etc.?
With this knowledge in hand, you'll be able to make strategic decisions about the shows you attend. You can follow up on the shows they don't attend to see if there are any red flags or if you've found a great opportunity to stand out. And, you can get a better idea overall of the investment they make in their trade show program each year.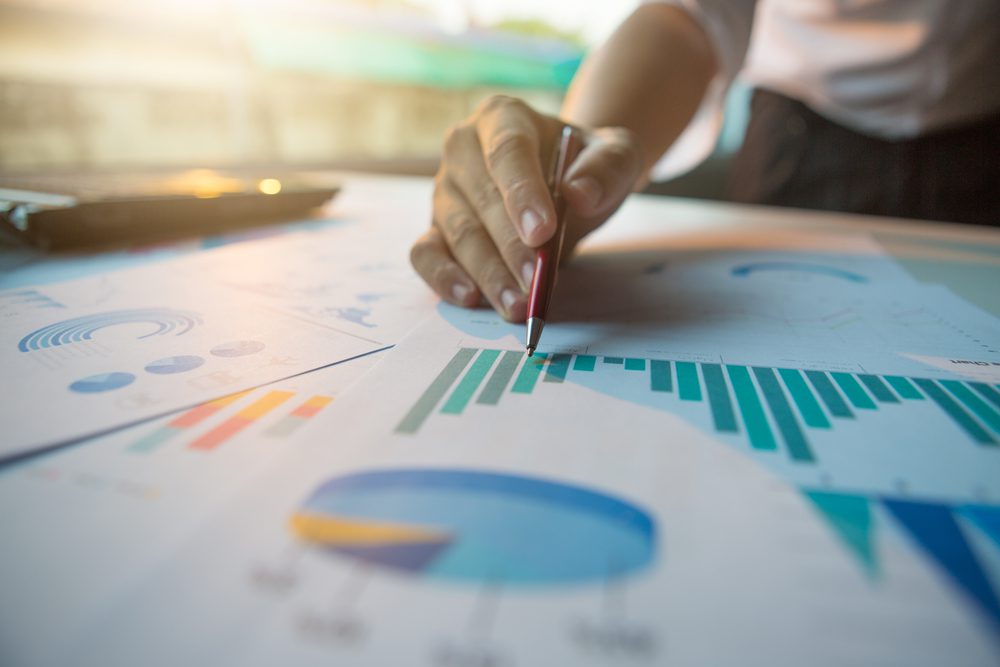 5. Consider Your Position in the Industry
In addition to checking out which shows your competitors attend, you'll want to consider your position within your industry.
If you're an established, national brand, you'll likely have the budget and resources to make a splash at larger, more prominent shows. While you'll spend more to exhibit, you'll maximize your exposure and likely walk away with a ton of qualified leads.
However, if you're a newer or smaller company, you may be overlooked on a show floor full of massive, flashy booths with million-dollar budgets. In this case, don't be afraid to consider smaller shows where you can truly stand out and be seen as an industry leader. Being a big fish in a small pond certainly has its advantages!
6. Examine the Show's History
Even with tons of show cancellations in 2020 and 2021, the trade show exhibit industry is booming. In fact, the US trade show market was valued at $10.2 billion in 2022, and is expected to grow to nearly $15 billion by 2026. That means that new trade shows are cropping up all of the time, looking to get a piece of the action.
As you narrow down your list of shows, check out the history of each one. How long has it been running? How did the show runners handle COVID? Are their exhibitor and attendee numbers stable, or do they vary greatly year to year?
This research will help you choose shows that virtually guarantee a strong turnout. And, it will help you find established shows that run smoothly and have a back-up plan for everything. Especially if you're new to exhibiting at trade shows, having a seasoned show staff can make a huge difference.
7. Ask Your Trade Show Exhibit Partner
If you're exhibiting at a trade show, you'll need a booth! But your trade show exhibit partner should be more than just a designer and builder – they should be a knowledgeable resource for you and your company. They can even help you with choosing the right trade shows to exhibit at.
At EDE, we attend dozens of shows every year in a huge variety of industries. We know the venues, the show staff, and the best places to eat nearby after a long day. Don't be afraid to ask your exhibit partner for guidance! We know which shows run smoothly, have the best turnouts year after year, and are successful for our clients.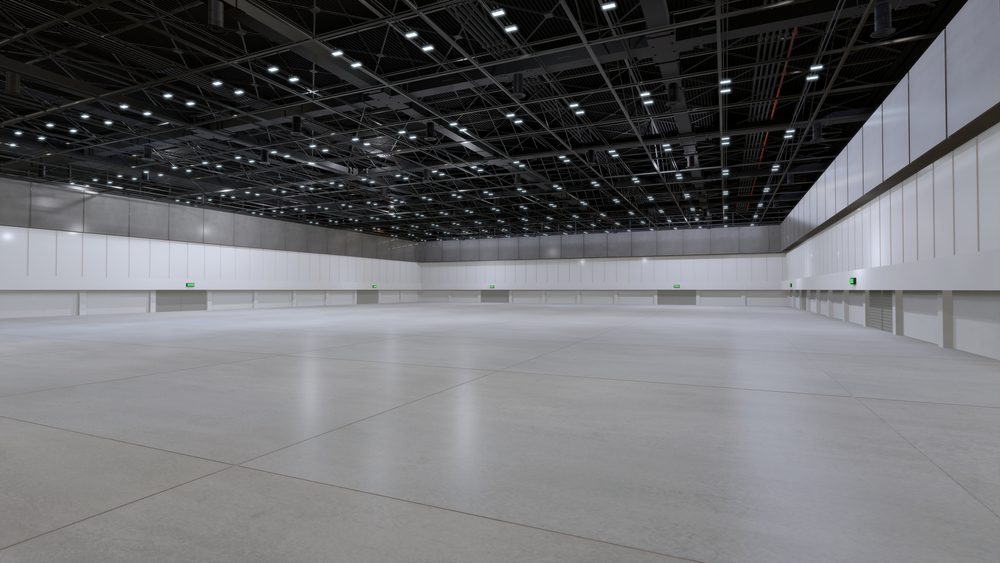 8. Check Availability and Floor Locations
Once you have a short list of trade shows in mind, it's time to start reaching out to them to get more detailed information about which booth spaces are available. This is a huge factor to consider, so you'll want to reach out before you get your heart set on a specific booth space at a specific show.
Every show handles booth spaces differently. Some have lotteries. Some will require you to work your way up to better spaces each year you attend. Others appear to be totally random. No matter how it's chosen, your booth space can make a huge difference in your show performance and results.
Think – would you rather be stuck in a back corner at a huge show or have the perfect corner spot in the main hallway at a smaller show?
9. Attend the Show Yourself
Finally, if you can, attend the show yourself before exhibiting at it. For this, you'll really have to plan ahead and consider shows you might want to attend in the next few years.
Take pictures, take videos, and interact with the other exhibitors. See what their exhibits look like, write down things you love and things that fell flat. Consider the pattern in which you walked the floor and where your ideal booth locations might be.
While it is certainly the most expensive and time-intensive way to research shows, it's also the best way to get a real sense of what the show is like.
10. Check Out Our Industry Insights Series
Can't scope out the shows yourself? No problem!
Our team attends dozens of trade shows each year, and we want to share our experience and expertise with you to make choosing the right trade show easy! Explore our industry insights blogs where we take a look at the best exhibits at each show and discuss what it takes to stand out on the trade show floor.
From RSNA to IBS/KBIS, take a deeper look at the shows you're considering exhibiting at
in our Industry Insights series.