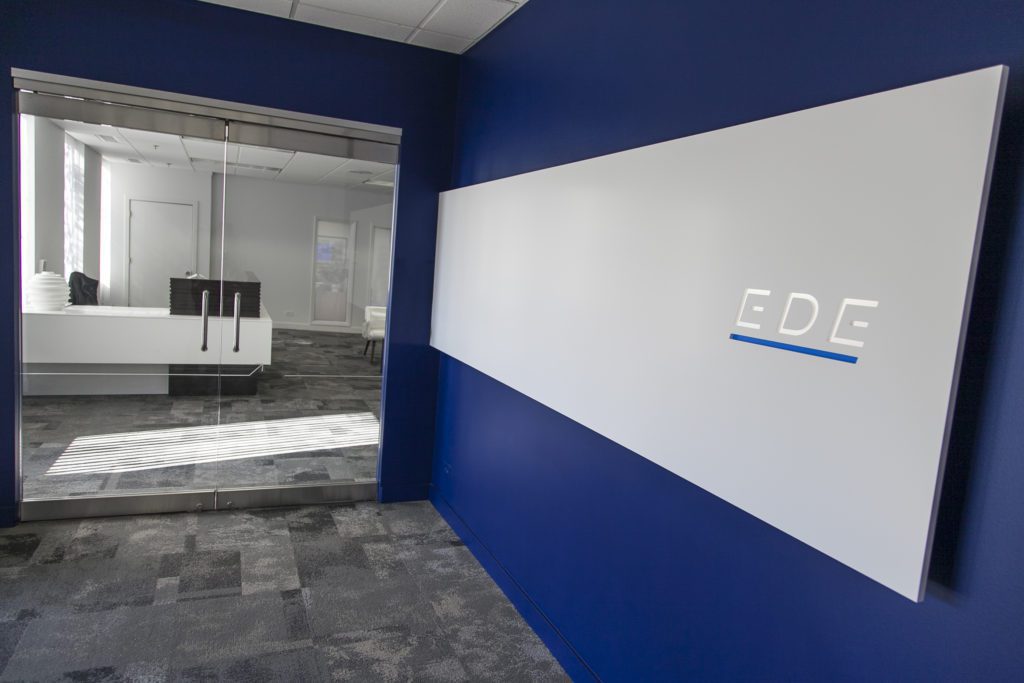 We are excited to announce the addition of two new team members! We would like to welcome Max Maxwell as VP of Sales & Engagement and Stephanie Coupland as Digital Marketing Manager. 
Maxwell comes to EDE with over 25 years of industry experience and a passion for bringing his clients' visions to life. His background in visual communication and psychology enables him to communicate with clients on an artistic and spatial level. Maxwell's work has been featured in various publications, and he has been a member of the Midwest Experiential Designers and Producers Association (EDPA) board for four years.
Coupland joins the team with three years of experience in live event marketing, with a focus on content creation and digital strategy. She has a deep understanding of creating memorable customer journeys and provides a fresh millennial perspective. Coupland's role will support us in providing relevant and educational content to trade show managers and event marketers seeking valuable industry resources.
We can't wait to see you both succeed and are happy to have you as part of the EDE family!